Brochure
Today's malicious actors are becoming increasingly sophisticated in their execution of attacks. Organizations must have measures in place to protect their network and ensure they are constantly monitoring their environment for new threats.

Together, the integrated Cymulate and Trend Micro Vision One XDR solution provides comprehensive protection against cyber threats and strengthens an organization's security posture with the following benefits:
Automated and continuous security validation across the entire attack kill-chain
Ongoing simulation that operationalizes the MITRE ATT&CK framework
Creating auto-remediation playbooks to new threats and attack vectors
Configuration of Trend Micro's XDR policies to Cymulate's actionable remediation guidance
Read More
Related Resources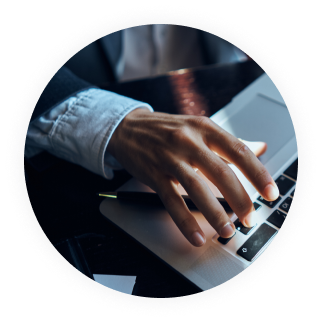 Case Study
Nemours Prioritizes Remediation Efforts Using Cymulate
See how Nemours uses Cymulate to evaluate its defenses against the latest threats and improve its team's productivity and incident response skills.
READ MORE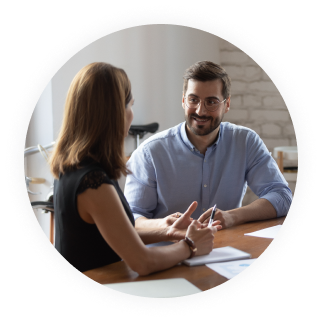 Blog
Expanding on Existing IoCs to Leverage Immediate Threats Simulations
Learn from Cymulate specialists the quick and easy ways to expand on your IoC list to leverage immediate threats simulations.
READ MORE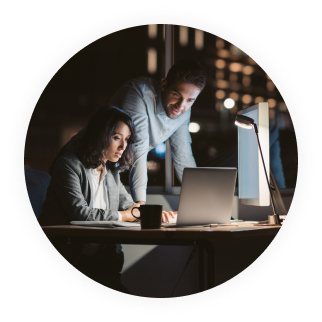 Podcast
Light Up Your Security: Immediate Threats
Hear a Cymulate solutions architect discuss the increase of immediate threats and how enterprises should approach them.
LISTEN NOW