Visibility Across the Full Cyber Kill Chain
Assure daily the operational effectiveness of your security stack that protect your IT environment, cloud initiatives and critical data against threat evolutions
Schedule 1:1 Demo
Learn More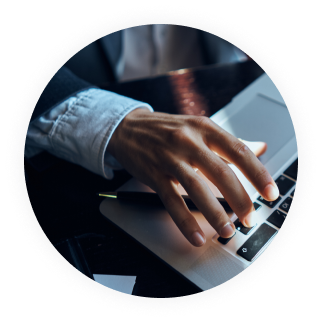 Webinar
Webinar with Forrester – Continuous Security Testing
Learn about the benefits of Breach and Attack Simulation as opposed to traditional security testing and how it can improve your security posture.
WATCH NOW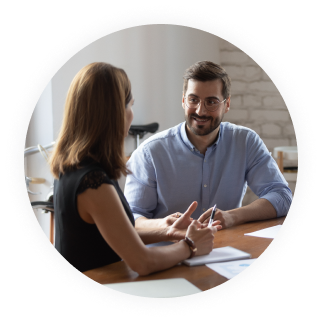 Whitepaper
Frost & Sullivan Whitepaper on Continuous Security Validation
Get the whitepaper from Frost & Sullivan on how they anticipate the growth of the Breach and Attack Simulation market.
READ MORE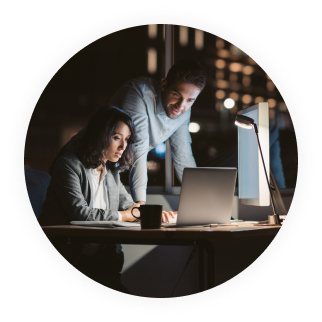 Solution Brief
Security Control Validation & Optimization Overview
Learn why investing in security controls is not a one-and-done operation. Security controls need to be validated to stay ahead of attacks.
READ MORE