Visibility Across the Full Cyber Kill Chain
Assure daily the operational effectiveness of your security stack that protect your IT environment, cloud initiatives and critical data against threat evolutions
Schedule 1:1 Demo
Learn More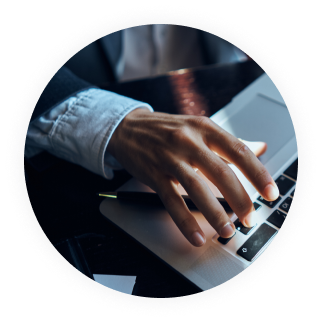 Solution Brief
Security Control Validation & Optimization Overview
Everything you need to know about continuously optimizing your security controls, people, and processes via the Cymulate's Security Posture Management platform.
READ MORE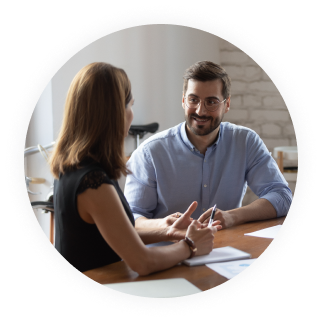 Video
Cymulate's Security Validation Platform in 10 Minutes
Watch how you can challenge and optimize your company's security posture continuously across the MITRE ATT&CK® framework end-to-end.
WATCH NOW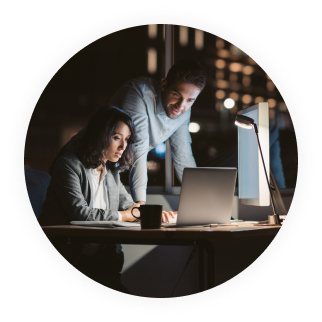 Whitepaper
Boosting Red & Blue Teaming with Cyber Attack Simulation
Breach and attack simulation can turbocharge blue and red team exercises, as well as extend both teams' reach and save time.
READ MORE