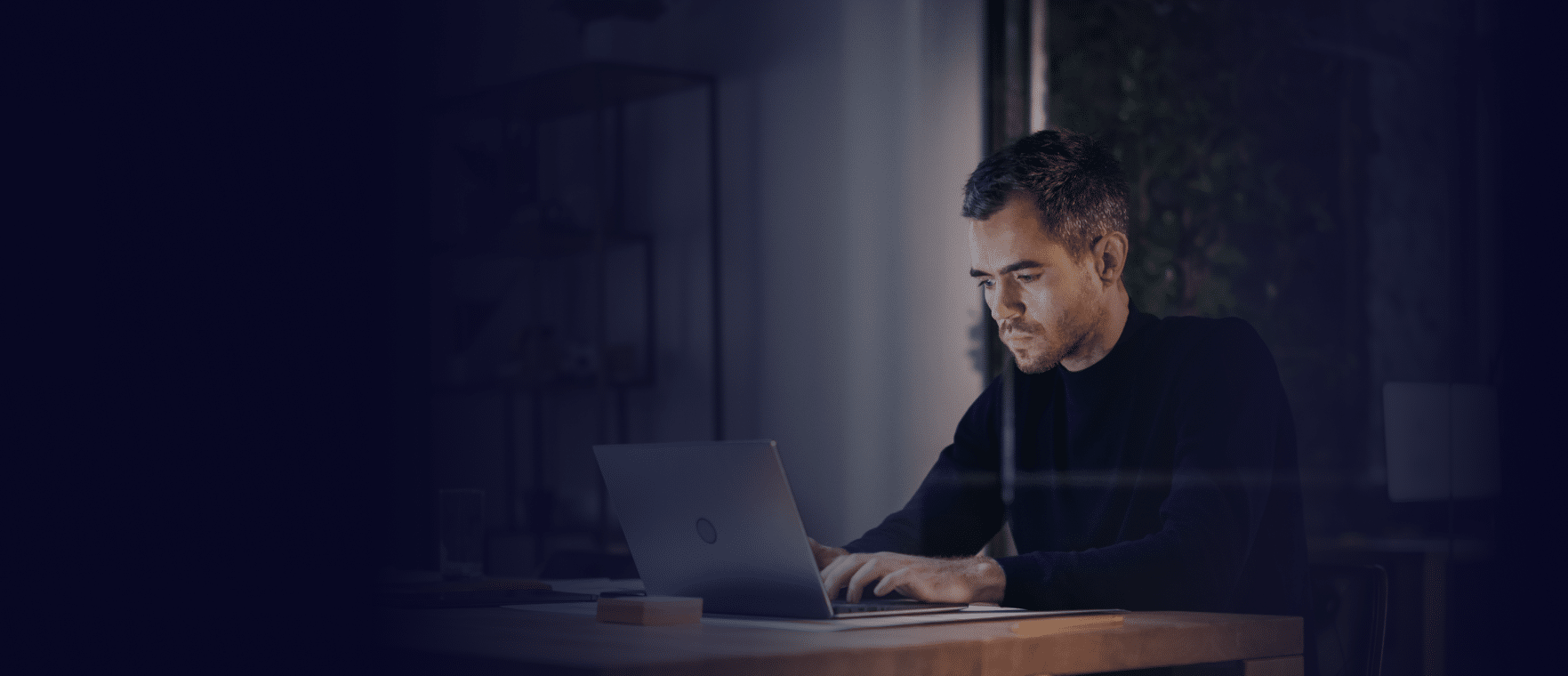 The Challenge: Validating Your SIEM
Security analysts face an overwhelming workload in their day-to-day operations to stay ahead of the growing quantity and variety of emerging threats and effectively investigate incidents while avoiding time wasting false positives. At the cornerstone of the SOC is the security information and event management (SIEM) system that enables them to do this efficiently but even the best setup is temporary if not continuously optimized. Hence the need to continuously validate and refine SIEM performance and the performance of the underlying technologies that enable the SIEM to accurately detect
malicious behaviors.
The Solution
With Cymulate Extended Security Posture Management, companies can validate and optimize any SIEM performance and the performance of  SIEM underlying technologies enabling the accurate detection of
malicious behaviors. The platform delivers continuous purple and red teaming by launching attack scenarios and campaigns that operationalize the MITRE ATT&CK® framework. Through API–based integrations, the attacks are correlated with SIEM findings, enabling analysts to easily ascertain if the relevant events are being displayed by the SIEM or if an alert was properly triggered. Your organization's custom queries can be imported into Cymulate to validate their detection efficacy of malicious behaviors and provided Sigma rules enable the analysts to create new rules or fine–tune existing ones based on their indicators of behavior. 
Benefits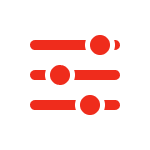 Optimal Performance
Update and fine tune SIEM analysis with provided indicators of behavior (IoBs) and sigma rules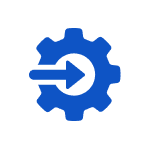 Customizable
Seamlessly correlate custom SIEM queries to attack simulations through API integrations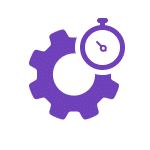 Reduce Alert Fatigue
Reduce false positives and improve SIEM detection efficacy proactively, based on attacks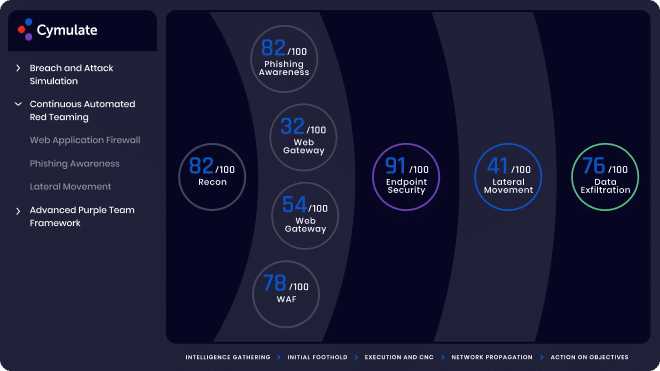 Simply Know
Control and assure the security posture
of your organization with the most
comprehensive Extended Security Posture Management platform.
More Solutions
Learn how Cymulate makes it easy to keep all angles of your company safe and secure.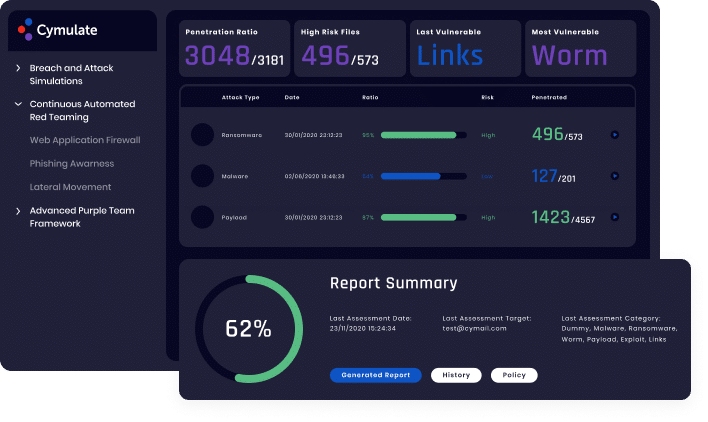 Check Your Security
Posture Now
*Minutes to set up
*No credit card required
Free Trial