Cymulate was founded by an elite team of former IDF intelligence officers and leading cyber researchers who have dedicated their careers to empowering organizations worldwide against threats and making advanced cybersecurity as simple and familiar as sending an e-mail.
Today, Cymulate is trusted by hundreds of companies worldwide, including
leading healthcare and financial services.
Customer Advisory Board
I'm very excited to join Cymulate as a board advisor. Every CISO should be looking to constantly validate their investments in security and to test their defenses. I believe Cymulate should be in every CISO's arsenal, and I'm thrilled to become a part of their journey.
Attackers take advantage of the lack of security control and agility of corporations. Cymulate is a great CISO ally to overcome these obstacles.
With Cymulate I can identify unintended consequences of ongoing business-as-usual IT changes and their end-to-end testing coverage provides me the confidence that key controls are functioning optimally all the time.
As CISO of a critical infrastructure organization, it's important for me to make sure that "cybersecurity immune system" is resistant to the most relevant threat factors.  Cymulate is scrutinizing effectiveness of controls and allows CISOs, like myself, to focus on the most effective risk mitigation.
Join Our Team!
We are always on the lookout for new cyber heroes. If you are looking for new challenges, check out our open positions!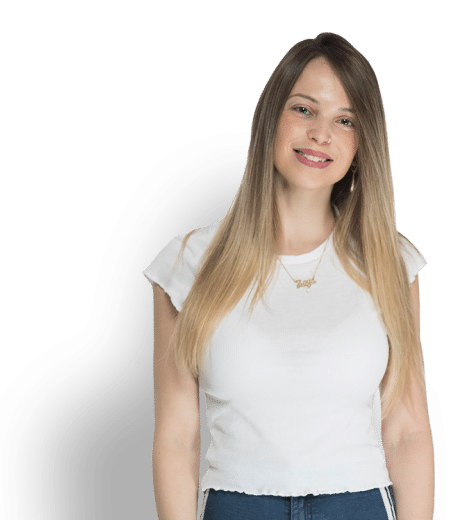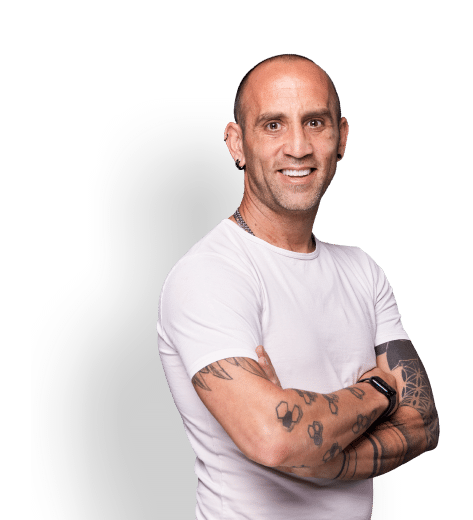 Global Locations

United States
44 W 37th St, New York, NY 10018
Phone:
+1 (617) 812-1887

United Kingdom
37 Broadhurst Gardens
London NW6 3QT
Phone:
+44 (134) 495-9736


Israel
Sderot Yerushalayim 95, Holon, Israel
Phone:
+972 (3) 310-6506