The Problem: Unclear Reporting
Security leaders and executives want to quantify risk and the impact of various security programs. They need metrics to know how a new project, or a vendor consolidation initiative has affected the organizations security posture.
The Solution
Cymulate Exposure Management and Security Validation allows you to quantify risk using standards based scoring methodologies. This enables you to baseline your security performance and measure the impact of security programs, making it easier to convey results to business executives and the board.
The Problem: Insufficient Resources
Your cybersecurity team will always suffer from a backlog of projects and activities, so you need to be sure that they are working effectively and efficiently.
The Solution
Cymulate Exposure Management and Security Validation increases the efficiency of your team by automating activities such as threat intelligence testing, red teaming, and security drift prevention, it prioritizes security gaps so that they are not wasting time on secondary issues.
The Problem: Budgeting Ineffectively
Prioritizing security spend based on the business criticality of different environments is a best practice. You may tolerate more risk in your branch network than you do in your finance systems. But are you achieving the desired outcomes?
The Solution
Cymulate Exposure Management and Security Validation enables you to measure the security effectiveness of different business environments in production and allocate spend to achieve the desired outcomes.
Why We Are Better
Multi-Environment
Gain granular security visibility on subsidiaries, geographies and business units that roll up to the overall organizational security posture.
Consistent Scoring Across the Full Kill-Chain
We apply the same standards-based scoring methodology to all the stages of the attack kill chain providing a consistent and comparative set of security KPIs.
Fast Results
Cymulate executive and technical reports provide immediate results including prioritization, remediation guidance and industry benchmarking.
SaaS Based
Time to value on the first day of deployment, with new capabilities constantly updated to the platform reducing maintenance efforts.
Benefits

Increase Productivity
Technical and executive reports delivered within minutes.

Be More Effective
Optimize existing security technologies and processes to maximize the effectiveness of your security programs.

Maximize Returns
Prioritize budget strategically and transparently and decide when to acquire new technology based on objective data.
Learn More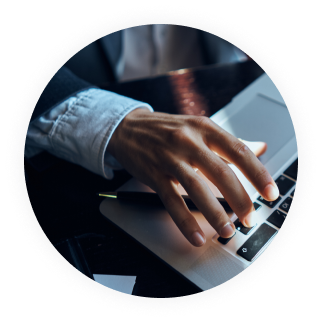 Webinar
How to Confront Supply Chain Attacks and Ransomware
Discover how to increase your organization's resilience to supply chain attacks and ransomware.
WATCH NOW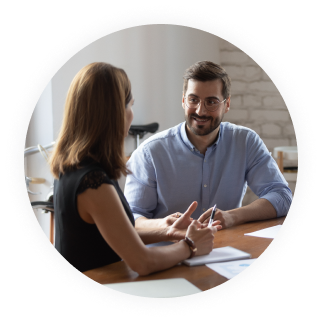 Video
Telit Customer Testimonial
Hear from Telit's CISO how Cymulate's breach and attack simulation platform keeps them one step ahead of cyber attackers.
WATCH NOW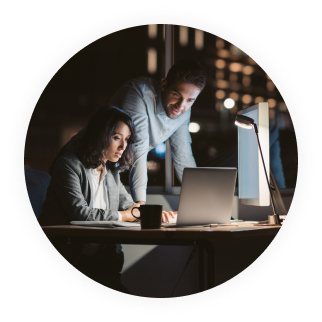 Whitepaper
Cyber Attack Simulation vs Pen Testing vs Vulnerability Scanning
Cyber attack simulations vs pen testing vs vulnerability scanning? Which approach is best for your organization?
READ MORE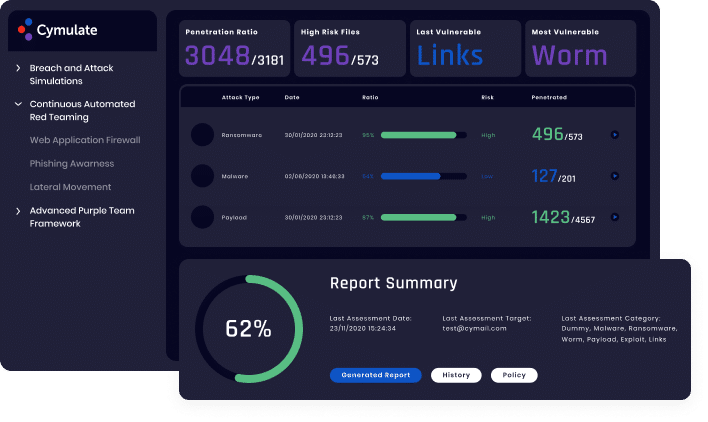 Check Your Security
Posture Now
*Minutes to set up
*No credit card required
Free Trial