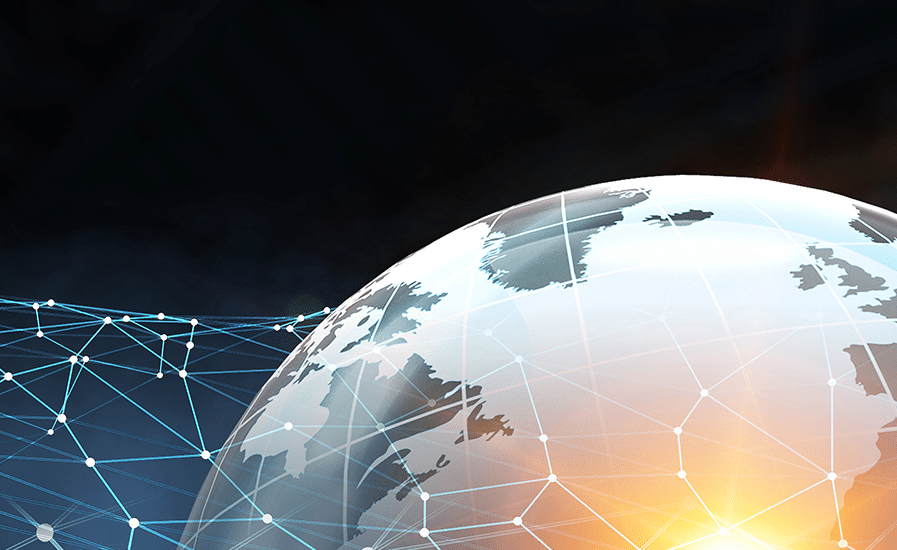 June 3rd , 2021
Cymulate Cyclone – Purple Teaming for Pen Testers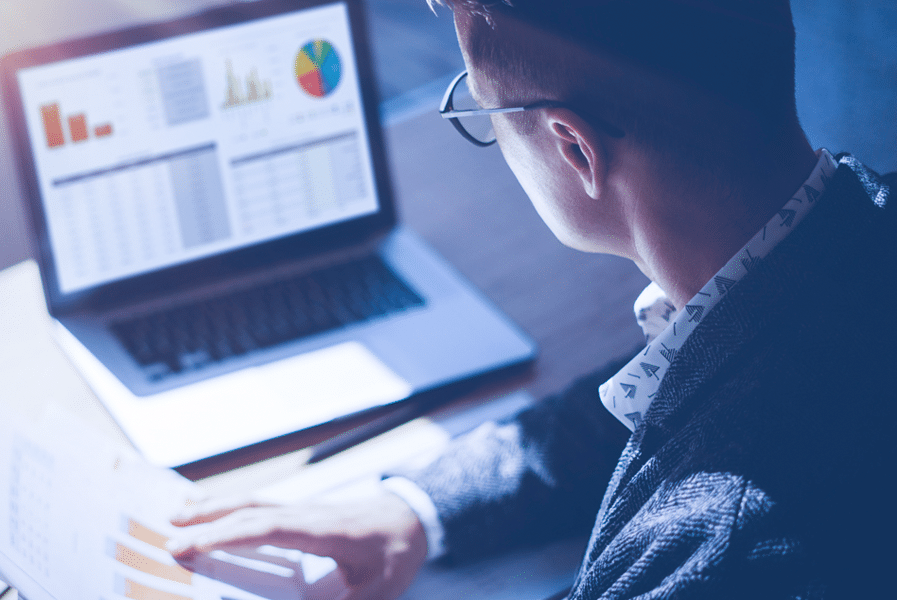 May 18th , 2021
Recreating The Threat Landscape To Validate Defenses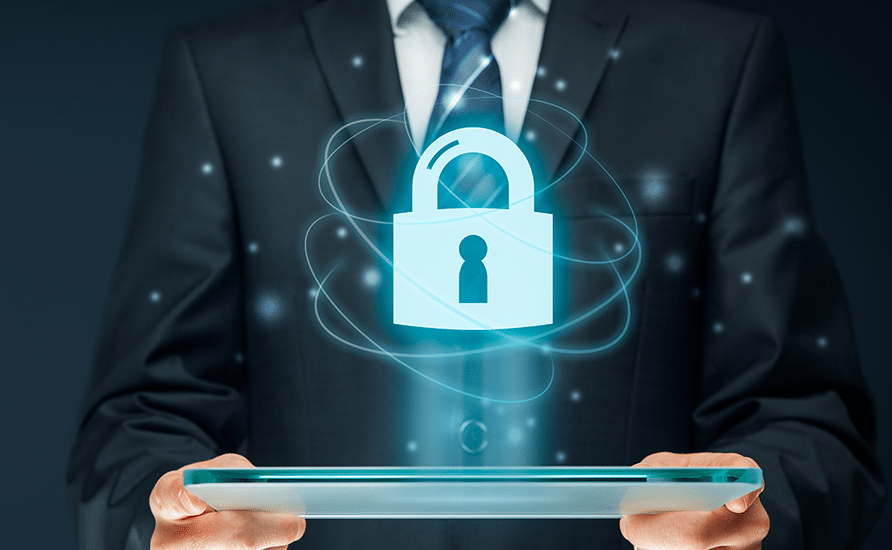 May 4th , 2021
Cymulate's April 2021 Cyberattacks Wrap-up
Dave Klein, April 13th , 2021
Using Cymulate to Defend Against APTs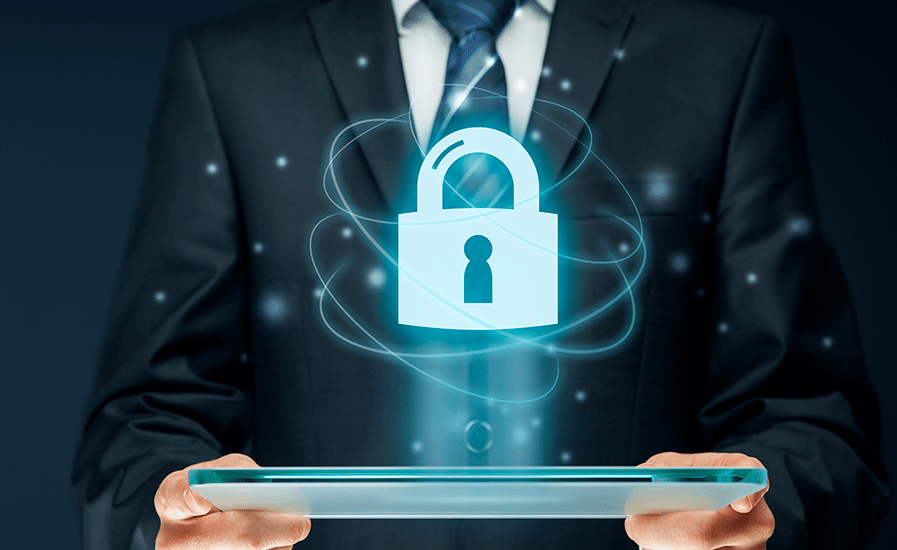 April 8th , 2021
Cymulate's March 2021 Cyberattacks Wrap-up
March 15th , 2021
The Mechanics of The APT Attack on Microsoft Exchange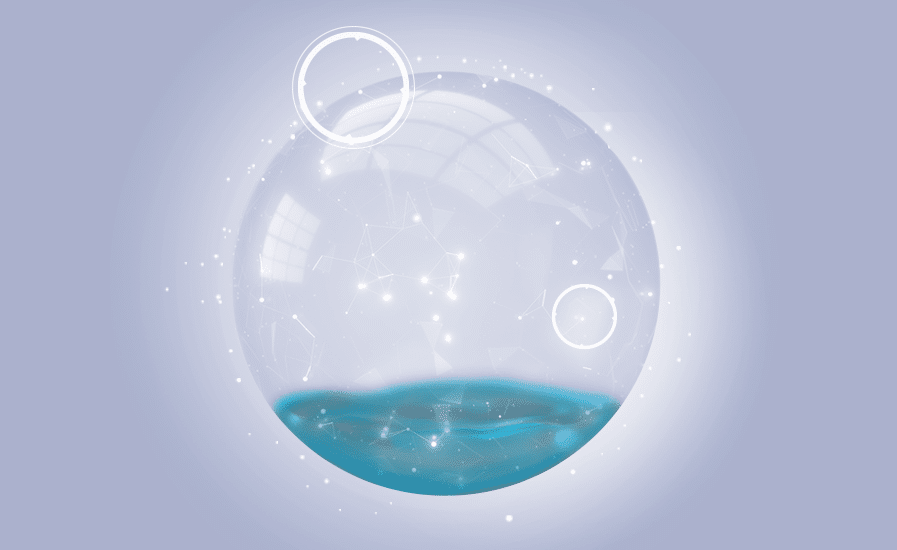 March 8th , 2021
Chinese APT Attack On-Premises Version of Microsoft Exchange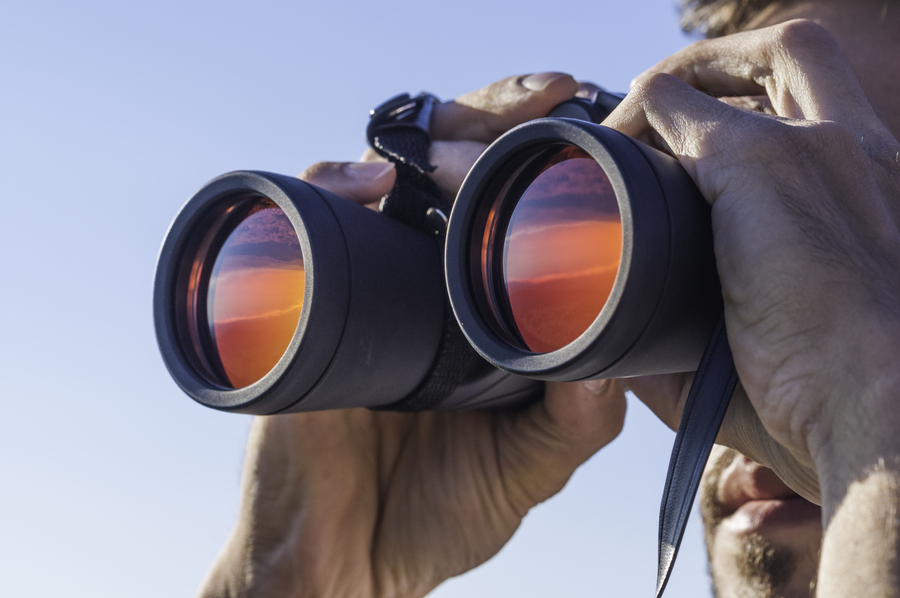 Yonatan Machluf, March 7th , 2021
Compromising a Domain With the Help of a Spooler
March 7th , 2021
Introducing Cymulate Yearly Platform Usage Report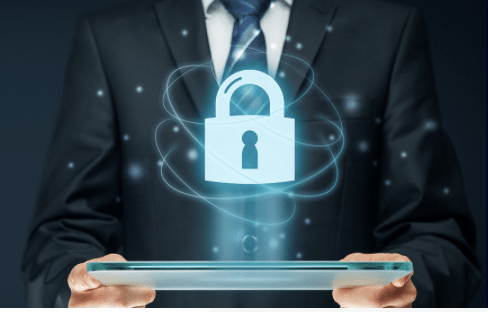 March 3rd , 2021
Cymulate's February 2021 Cyberattacks Wrap-up
Eyal Aharoni, February 21st , 2021
What is a Watering Hole Attack and How to Prevent Them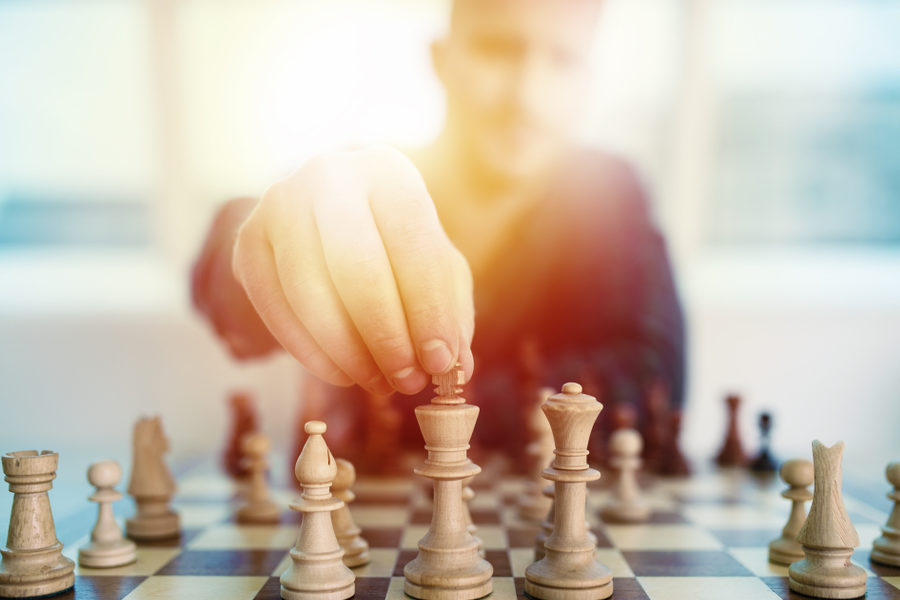 February 10th , 2021
Lateral Thinking: What is Lateral Movement and How Can You Prevent It?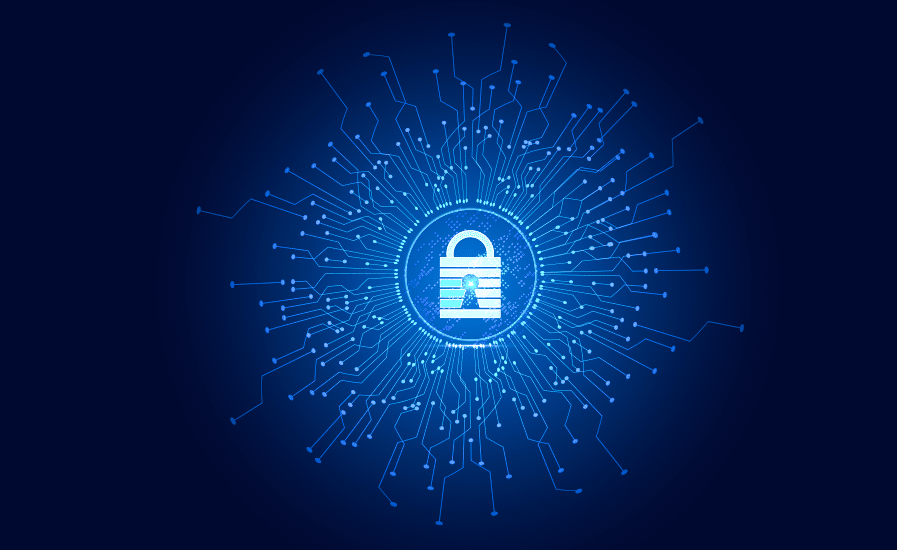 February 9th , 2021
Double-Extortion Attacks on the Rise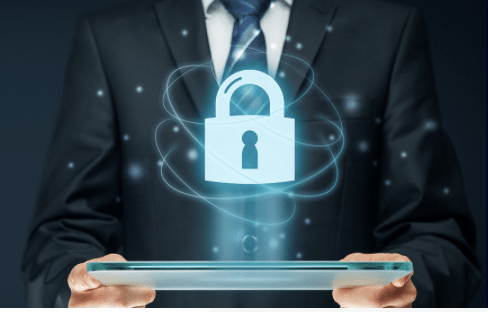 February 3rd , 2021
Cymulate's January 2021 Cyberattacks Wrap-up
January 28th , 2021
How to Optimize Your Security Operations Center (SOC)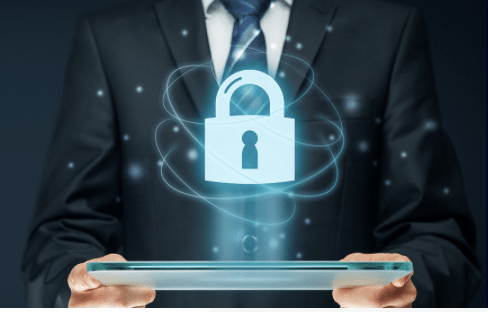 January 7th , 2021
Cymulate's December 2020 Cyberattacks Wrap-up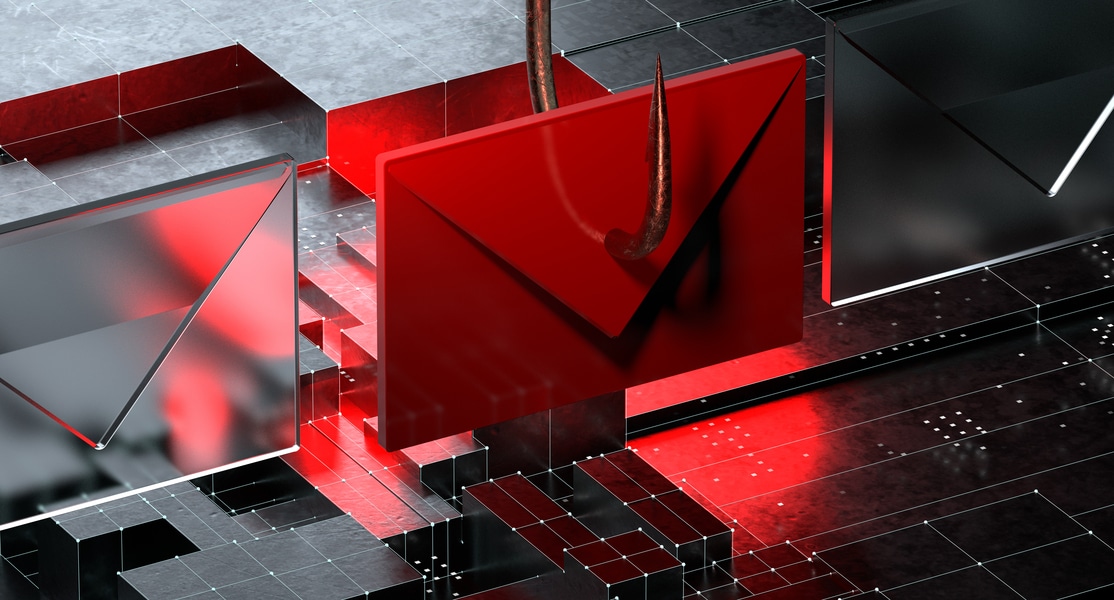 December 25th , 2020
The GoDaddy Phishing Awareness Test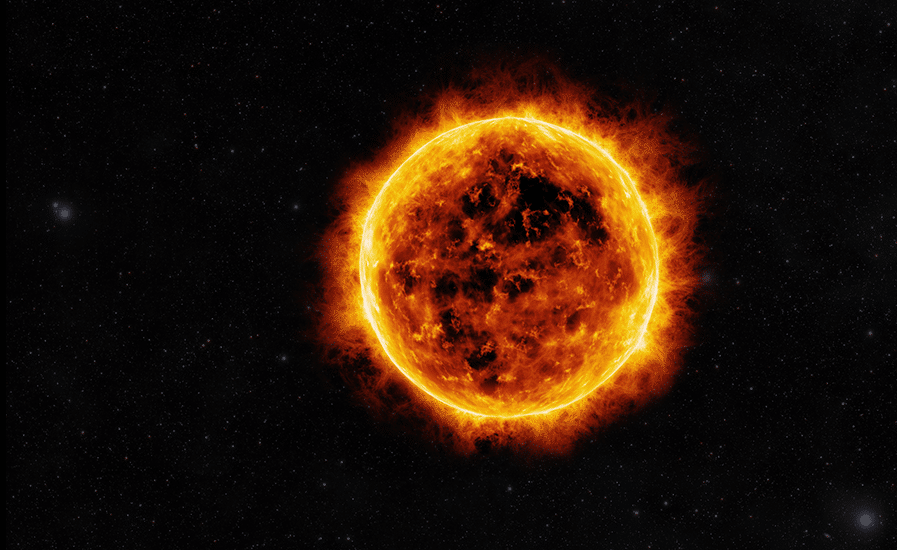 December 15th , 2020
What Do I Need to Know About the SolarWinds Attack?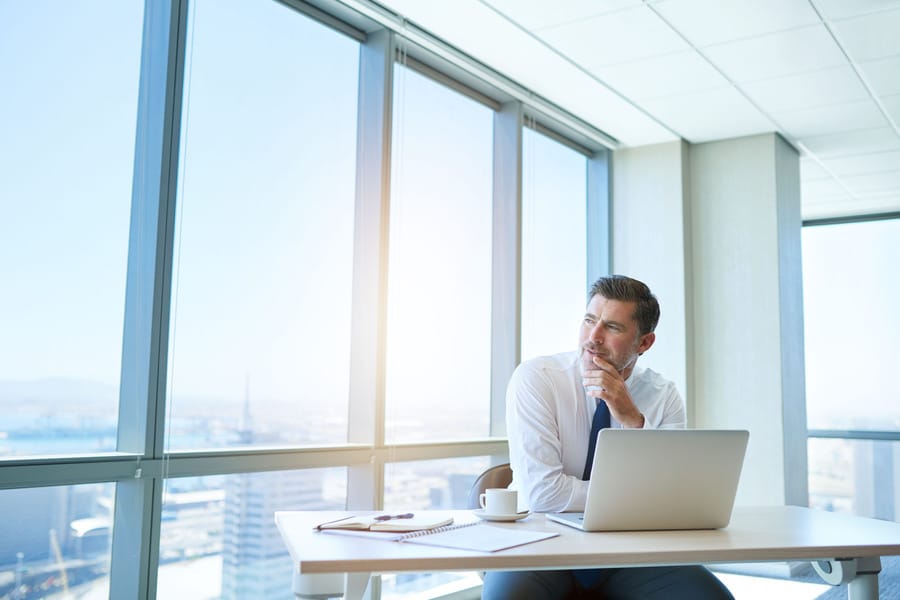 December 9th , 2020
Will CEOs be Personally Liable for Security Breaches?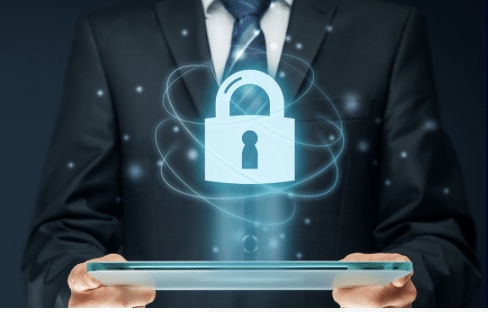 December 4th , 2020
Cymulate's November 2020 Cyberattacks Wrap-up