Knowledge Hub
Pen Testing vs Vulnerability Scanning vs Cyber Attack Simulations
Download the comparison guide to see which security testing method is best for your organization.
A New Approach to Security Validation in Healthcare
Security validation programs in healthcare require an agile approach to match the pace of the dynamic environment.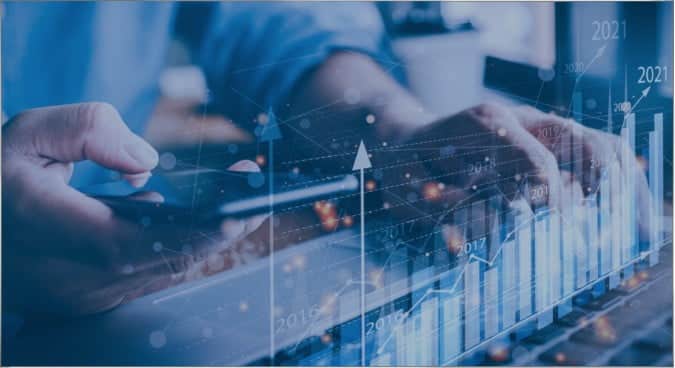 How Healthcare Organizations Can Stay Ahead of Ransomware
The days of bank thieves blowing open safes may be long behind us, but criminals continue to follow a simple formula: follow the money. Today, that could lead them through the cracks in your untested cybersecurity. Find out how you can secure your assets and prevent attacks.
IHP Tests Real-World Cyberattacks Using Cymulate
As a healthcare organization, IHP is vulnerable to existing and emerging cyber threats. Its IT Infrastructure Manager wanted a breach and attack simulation solution to identify and remediate cybersecurity gaps, automatically and continuously. See why they chose Cymulate.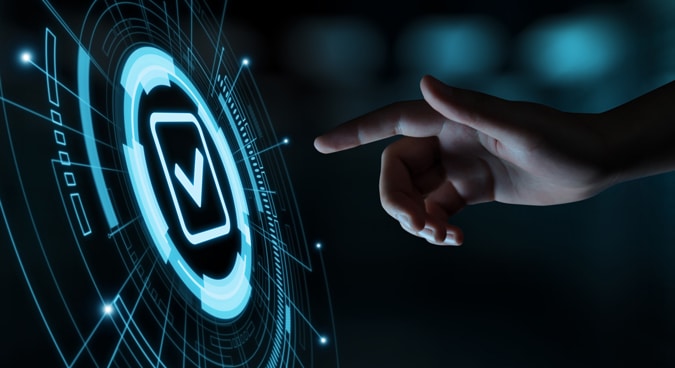 Testing for Compliance
Just Became Easier
See how to attack simulations continuously test your true preparedness to handle cyber-security threats effectively, without impacting users or infrastructure.
The 3 Approaches of Breach & Attack Simulation Technologies
With several vendors providing Continuous Security Validation, there are multiple approaches gaining traction. Discover the right approach for increasing your healthcare organization's resilience against the ever-evolving threat landscape.
How Cymulate Can Help
Your Security Team
Discover some of the many scenarios where continuous security validation gets
financial services organizations ready to deal with the latest threats.
Improving Cybersecurity Return on Investment
Stop speculating, start simulating, and get an objective security score.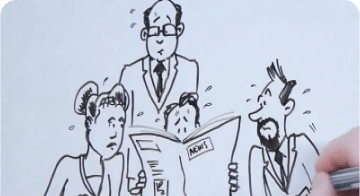 How to Objectively Evaluate Security Solutions
Find the best security solutions and test drive them before you buy.
Trusted by Security
Teams Across the Globe
Organizations use Cymulate to get immediate
actionable insights on their security posture.
They choose Cymulate to manage, know,
and control their dynamic environment.
The GARTNER PEER INSIGHTS Logo is a trademark and service mark of Gartner, Inc. and/or its affiliates and is used herein with permission. All rights reserved. Gartner Peer Insights reviews constitute the subjective opinions of individual end users based on their own experiences and do not represent the views of Gartner or its affiliates.