Solutions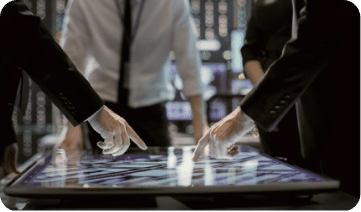 Challenge
Attempt to exfiltrate synthetic sensitive and critical data typical to your organization.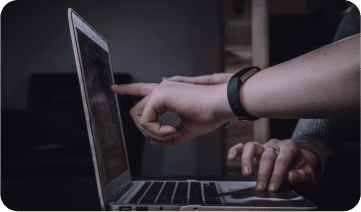 Assess
Data exfiltration prevention by different methods such as abuse of network services, cloud-based services, and USB/removable devices.
Optimize
Protections of critical data, PII and other sensitive information from exfiltration.
Benefits
Validate the effectiveness of your DLP security controls 
Meet and prove regulatory compliance and privacy laws that mandate controls over sensitive data 

 

Track DLP effectiveness over time and prevent security drift

Find, prioritize, and fix security gaps against an exhaustive and continuously updated library of exfiltration methods

Benchmark your DLP security performance against industry peers

Safe to run in production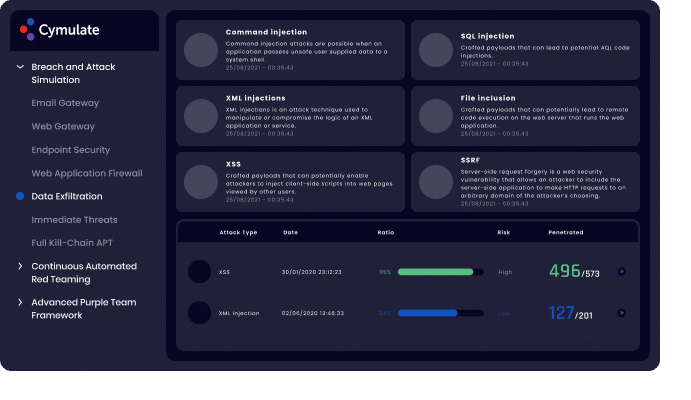 Data Exfiltration
Challenge your Data Loss Prevention (DLP) controls to assess their effectiveness in preventing exposure of sensitive information and theft of critical data. Organizations are forced to comply with an increasing number of laws and regulations that set guidelines for the collection, processing and safeguarding of personal and sensitive data, financial information and medical records against theft and misuse. In addition to compliance requirements, data breaches can also result in huge financial impact, and brand and reptation impairment. Stolen intellectual property can destroy a company's competitive advantage.

DLP solutions are designed to protect against data exfiltration. Organizations depend on DLP implementations, methodology and configuration as their last line of defence to protect their critical data.

The Data Exfiltration vector evaluates how well your DLP solutions and controls prevent any extraction of critical information by employing multiple methods of extraction used by threat actors and by employees who may not be aware that they are violating compliance and internal security policies.
Payment Card Industry (PCI) data, Personally Identifiable Information (PII), medical records, financial and confidential business information, source code etc.
Including use and abuse of network services, HTTPS exfiltration, DNS, DNS Tunneling, ICMP Tunneling, Telnet, SFTP, Open Ports and Browser HTTPS, cloud-based services, including Slack, Google Drive, One Drive, MS Teams, Gitlab, Azure Blob, AWS S3 Bucket, Github, and Google Storage, email and USB/removable devices.
Technical reports and risk scores enable IT and security teams to identify security gaps, prioritize mitigations and take corrective measures to increase email security control efficacy. Executive reports identify security drift and compare results vs. industry benchmarks.
Make sure you comply with every industry, government or any other local or international standard concerning data privacy. Use the facts provided by the test to quickly apply necessary tweaks in technology and process to assure that not only you are compliant, your are secured.
Learn More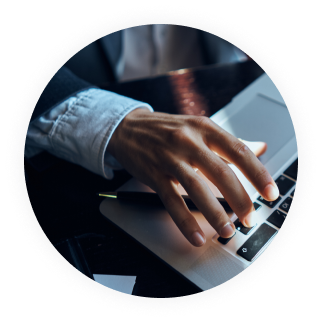 Video
Demo of Data Exfiltration
The Data Exfiltration vector challenges your Data Loss Prevention controls via assessing your security before exposing your sensitive info.
WATCH NOW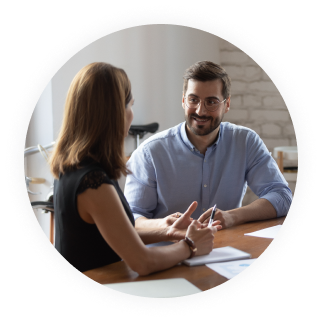 Podcast
Cymulate BreachCast: Overlooking Data Exfiltration
Hear how Breach and Attack Simulation can be used to discover gaps in an enterprise organization.
LISTEN NOW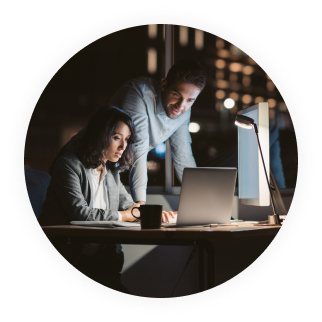 Solution Brief
Data Exfiltration Assessment Vector
Read how Cymulate's platform tests the effectiveness of your Data Loss Prevention (DLP) security controls and optimizes them.
READ MORE
More Attack Vectors and Modules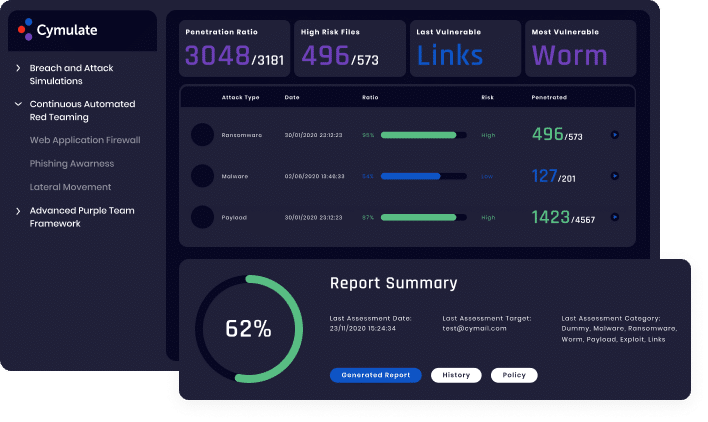 Check Your Security
Posture Now
*Minutes to set up
*No credit card required
Free Trial