Solutions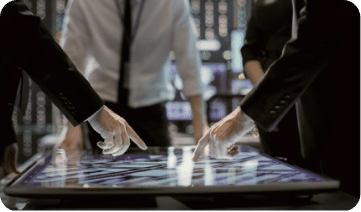 Challenge
Endpoint security efficacy against a vast myriad of ATT&CK technique implementations and attack scenarios such as ransomware, worms and trojans.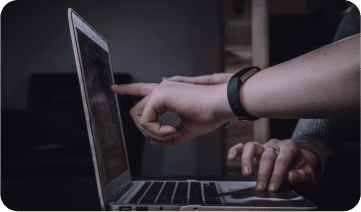 Assess
Endpoint Point Protection (EPP) and Endpoint Detection and Response (EDR) efficacy.
Optimize
Signature and behavioral based endpoint security efficacy.
Benefits
Validate the effectiveness of your endpoint security against
threat evolutions. 
Track EDR effectiveness over time and prevent security drift

Find, prioritize, and fix security gaps against an exhaustive and continuously updated library of attacks

Benchmark your endpoint security performance against industry peers

Safe to run in production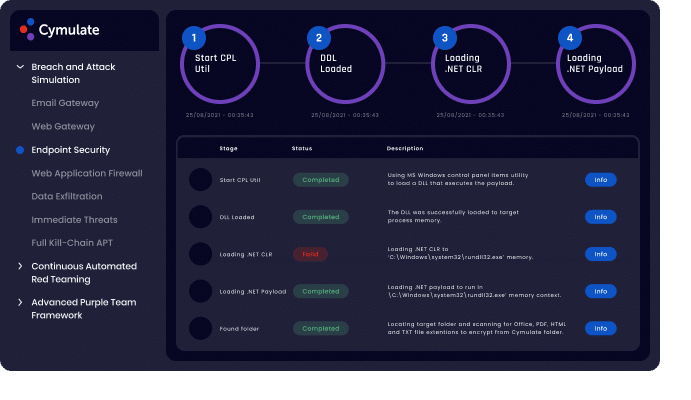 Endpoint Security Vector
Unsecure web browsing is frequently abused by hackers to exploit security weaknesses and compromise corporate environments. The World Wide Web is filled with malicious websites, and new ones are created every day.

The Endpoint Security vector challenges your endpoint security controls and checks whether they are properly tuned to defend against signature and behavior-based attacks. Endpoint security is critical to an organizations capability to prevent and detect malicious behaviors and threats. Organizations protect their endpoints with layers of defense such as antivirus, anti-spyware and behavioral detection solutions. They even deploy highly sophisticated deception systems to lead attackers away from the real endpoints and lure them to honeypots and traps.

Cymulate's Endpoint Security vector allows organizations to deploy and run simulations of full attack scenario's e.g. ransomware or implementation of MITRE ATT&CK TTPs on a dedicated endpoint in a controlled and safe manner, comprehensive testing that covers all aspects of endpoint security.
Repeatedly witnessed in the press, and based on the Cymulate Research Lab's findings, security measures such as EDRs EPPs and A/Vs still fall short and fail to protect from different types of worms, ransomware and trojans, thus allowing access to cybercriminals, malicious hackers and rogue insiders.
Attacks challenge the security solutions to assess their effectiveness, that their policy and configuration is optimal, and they are indeed protecting your organization's critical assets against the latest attack methods.
Technical reports provide analysis of the simulated attacks and standards-based risk scoring enabling IT and security teams to prioritize mitigations and corrective measures. Executive reports include trend analysis to identify security drift and industry-peer benchmarking to gain comparative insights.
Actionable mitigation guidance helps security teams to shore up their defenses against attacks. Guidance includes a description of the technique and mapping to the ATT&CK framework, detection guidance, mitigation guidance, analysis guidance to gather artifacts, custom queries validate existing SIEM rules and Sigma rules help to fine tune them.
Learn More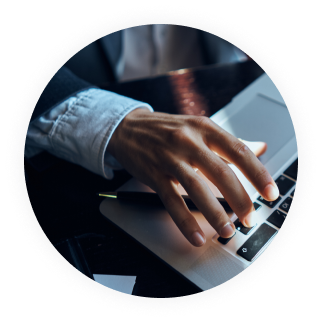 Video
Demo of Endpoint Security Vector
Cymulate's Endpoint Security vector allows organizations to deploy and run simulations of ransomware, Trojans, worms, and viruses.
WATCH NOW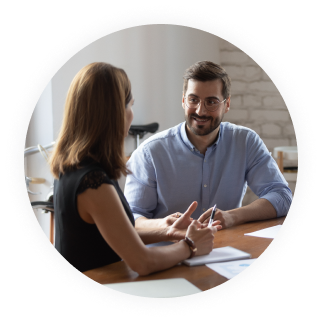 Case Study
Euronext Secures Trading with Breach and Attack Simulation
Learn how simulations of the latest immediate threats, across the company's infrastructure, enable Euronext to benefit from breach and attack simulation.
READ MORE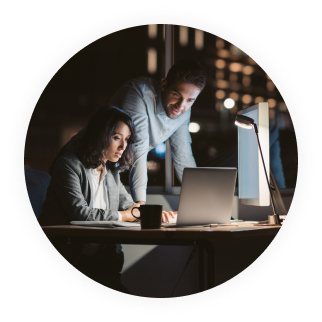 Solution Brief
Endpoint Security Assessment Vector
The Endpoint Security Assessment vector enables you to test and optimize your endpoint security posture.
READ MORE
More Attack Vectors and Modules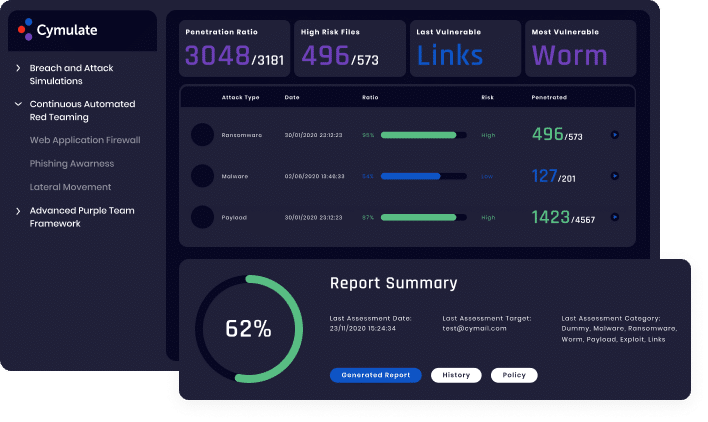 Check Your Security
Posture Now
*Minutes to set up
*No credit card required
Free Trial