Privilege Policy &
Identity and Access
Management (IAM)
Policy Validation​
Continuous, automated testing of an organization's IAM policy
Privilege Policy & IAM Policy Validation Overview​
IAM tools have become a standard methodology for securely controlling access to company resources.
A threat actor​ gaining control of a misconfigured or over-provisioned identity can access privileged
information,​ alter systems and potentially gain administrative control over the environment. ​​
Cymulate provides assessments that show where a threat actor can obtain credentials and identity
information. Attack path maps visualize how an attacker can move throughout on-premises and
cloud environments.
​
​
`
IAM Policy Validation Challenges​
Ongoing tuning and maintenance of IAM technologies poses challenges​
Identities are a Primary Target
Identities are a Primary Target
Almost every attack leverages some form of credential abuse and privilege escalation to advance their attack
Constant Changes
Constant Changes
Changes in operations and users are constant​, making it difficult to protect user Identities, systems, and applications
Complex IAM Policies
Complex IAM Policies
IAM policies are highly complex, with multiple conditions, resources, and actions ​
Identity Escalation Risk
Identity Escalation Risk
Access to a single identity may provide access to more systems and data. A loss of Domain Control will be debilitating
Cymulate for IAM
Policy Validation​
Cymulate assesses the ability of IAM solutions to​
effectively restrict access to sensitive information​
and systems. Assessments provide businesses with
a way to safely assess and validate if policies are
operating accurately. Security teams can use trending
and benchmarking data to show compliance and
continuous improvement.
​
Capabilities of IAM Policy Validation​

Benefits of IAM Policy Validation
Risk Reduction​​
Test access management policies and address any loopholes in advance

Observability​​
See how authentication mechanisms can be bypassed and how far a user can advance

Resilience​​​
Track performance over time to quickly assess any emergent gaps​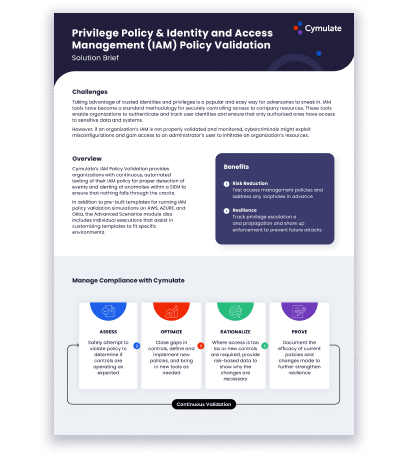 Learn More About Cymulate
Privilege Policy & IAM Policy
Validation
Overview of the Cymulate Privilege Policy & Identity and Access
Management (IAM) Policy Validation.
Read More
Backed By the Industry
In Security it's almost impossible to estimate a Return of Investment or even a cost-saving number, but it's crystal clear that we have optimized our resources by using Cymulate.​
Daniel Puente, CISO of Wolter Kluwer​
Trusted by Security
Teams Across the Globe
Organizations use Cymulate to get immediate
actionable insights on their security posture.
They choose Cymulate to manage, know,
and control their dynamic environment.
The GARTNER PEER INSIGHTS Logo is a trademark and service mark of Gartner, Inc. and/or its affiliates and is used herein with permission. All rights reserved. Gartner Peer Insights reviews constitute the subjective opinions of individual end users based on their own experiences and do not represent the views of Gartner or its affiliates.
Related Resources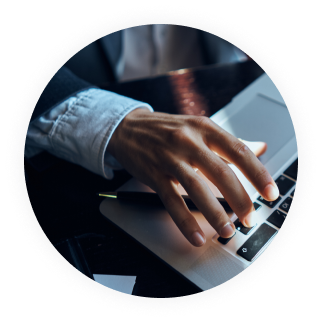 Webinar
Building a Real Worm For Good
What is the difference between a good worm and a malicious worm? ​ Learn more about Cymulate Hopper in this webinar.
Watch Now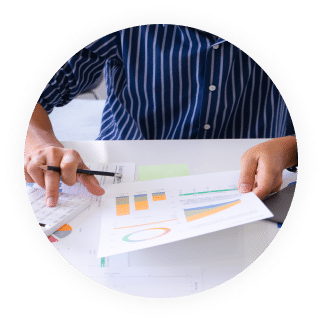 video
Lateral Movement: Breaking Down & Identifying
Learn how we broke down the subject of lateral movement and helped identify what it looks like.
Watch Now
DATASHEET
Lateral Movement Assessment Data Sheet
Cymulate's Lateral Movement vector challenges your internal network configuration and segmentation policies.
Read More