Security Control
Validation
Assess and optimize your security controls​ simply,
quickly, and continuously​
Why Validate Security Controls
Manual configuration of security controls is a time-consuming and error-prone process that​
must be performed regularly.​ Designed to minimize security risks, security controls​
can still be misconfigured, which prevents them from functioning as intended and might result​
in a false sense of security or an overload of false-negative alerts.​​
The Cymulate Platform safely and efficiently assesses the efficacy of security controls against
threat activity across on-premises, cloud, and hybrid environments.  This leads to more
targeted and effective tuning operations, true risk visibility, and fewer false-negative alerts.​
​
`
Security Control Validation Challenges​
Organizations have invested hundreds of millions in cybersecurity, yet critical questions often remain unanswered
Proving Resilience
Proving Resilience
Are we provably secure; and what is the level of quantifiable risk still in need of remediation?​
Rationalize Investment
Rationalize Investment
How can we show the effectiveness of cybersecurity investments and rationalize costs?​
Validate Efficacy
Validate Efficacy
How to validate control efficacy amid evolving threats, system changes, and business processes?
Compliance Adherence
Compliance Adherence
Are we sure of compliance with regulatory standards and able to document that compliance?​​
Prioritize Vulnerabilities
Prioritize Vulnerabilities
How do we prioritize which vulnerabilities and gaps to address first, and which can wait?​​
Validating Security
Controls​
Cymulate attack simulations identify security control strengths
and gaps; and score their risk factor based on their ability to
detect and stop those attacks.​ The Platform then produces detailed
technical reporting with remediation guidance for cybersecurity
and IT teams to take targeted, prioritized action to correct for
any gaps.​
​
Executive reporting provides documentation for business and
auditing stakeholders, to better justify resource allocation.​​
Capabilities of Security Control Validation​
The Benefits of Cymulate Security Control Validation

Discover
Identify misconfigurations, vulnerabilities, externally accessible systems, and security gaps​

Optimization
Put information into context for a better view of strengths and gaps​


Resilience
Map and analyze viable attack paths for targeted remediation​
Learn More About Cymulate
Security Control Validation
Overview of the Cymulate Platform – Attack Surface Management,
Breach and Attack Simulation, and Continuous Automated
Red-Teaming​
Read the Document
Backed By the Industry
In Security it's almost impossible to estimate a Return of Investment or even a cost-saving number, but it's crystal clear that we have optimized our resources by using Cymulate.​
Daniel Puente, CISO of Wolter Kluwer​
Trusted by Security
Teams Across the Globe
Organizations use Cymulate to get immediate
actionable insights on their security posture.
They choose Cymulate to manage, know,
and control their dynamic environment.
The GARTNER PEER INSIGHTS Logo is a trademark and service mark of Gartner, Inc. and/or its affiliates and is used herein with permission. All rights reserved. Gartner Peer Insights reviews constitute the subjective opinions of individual end users based on their own experiences and do not represent the views of Gartner or its affiliates.
Related Resources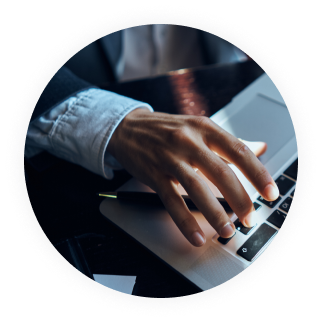 customer testimonial
ISIO Hardens its Security Posture with Cymulate
Cymulate gives pension fund ISIO confidence in their security controls.
Watch Now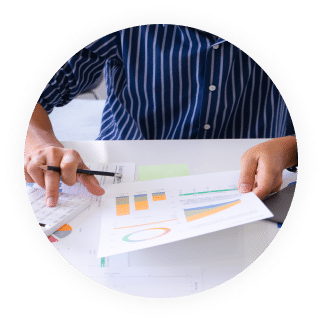 EBOOK
How To Continuously Validate Security Posture
How exactly does security posture management give you the complete visibility and control you need?
Read More
Solution Brief
Cymulate Platform Essential For Businesses
What makes Cybersecurity Posture Validation a business essential?
Read More