Knowledge Hub
Pen Testing vs Vulnerability Scanning vs Cyber Attack Simulations
Download the comparison guide to see which security testing method is best for your organization.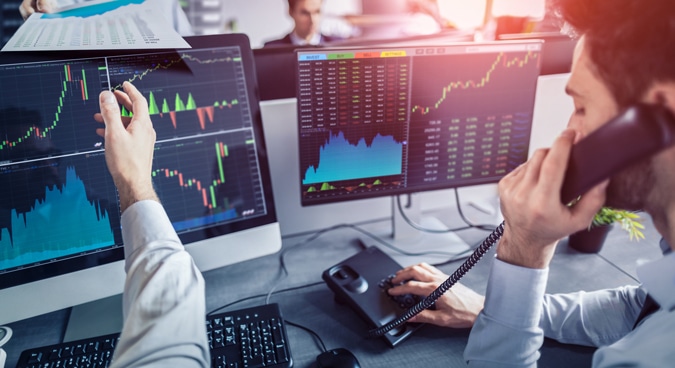 Euronext Safeguards Pan-European Trading with Cymulate
Seeking a more cost-effective way to test their security posture and complement their homegrown cyberattack simulations, Euronext's security operation manager decided to invest in a cyber attack simulation platform.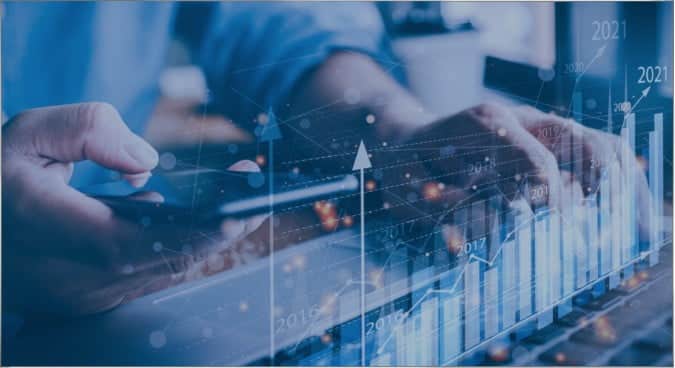 Financial Services: How to Stay Ahead of Cybercriminals
The days of bank thieves blowing open safes may be long behind us, but criminals continue to follow a simple formula: follow the money. Today, that could lead them through the cracks in your untested cybersecurity. Find out how you can secure your assets and prevent attacks.
A New Approach to Security Validation in Finance
This webinar will demonstrate how combining human-adaptive skills with automated security validation can help financial organizations gain visibility and improve security performance while increasing operational proficiency in the process.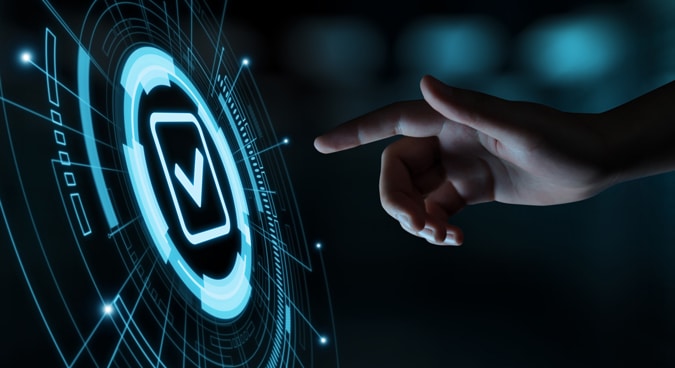 Testing for Compliance
Just Became Easier
Complying with financial services regulations is no guarantee of being safe from the latest cyber threats. Find out how you can ensure you know your exact level of risk across all threat vectors and infrastructure, with Cymulate Continuous Security Validation.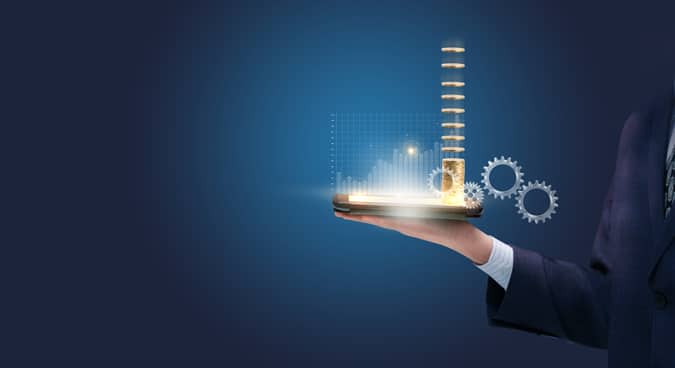 Quilter PLC Security Operations Boosts Productivity & Performance
Quilter is a diverse, international financial services company that relies on absolute customer trust. That's why they deployed Cymulate Continuous Security Validation, for automated security control testing. See the different ways they benefit, including complete security stack visibility and better C-level engagement.
A New Approach in Assessing Cyber Risk
A significant shortage in global IT security skills means there's a lack of professionals able to perform cyber risk assessments. Discover the unique attributes of cybersecurity risks and how you can measure your clients' risk based on continuous, real-time security control assessments.
How Cymulate Can Help
Your Security Team
Discover some of the many scenarios where continuous security validation gets
financial services organizations ready to deal with the latest threats.
Improving Cybersecurity Return on Investment
Stop speculating, start simulating, and get an objective security score.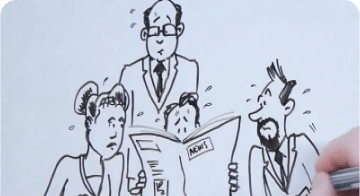 How to Objectively Evaluate Security Solutions
Find the best security solutions and test drive them before you buy.
Trusted by Security
Teams Across the Globe
Organizations use Cymulate to get immediate
actionable insights on their security posture.
They choose Cymulate to manage, know,
and control their dynamic environment.
The GARTNER PEER INSIGHTS Logo is a trademark and service mark of Gartner, Inc. and/or its affiliates and is used herein with permission. All rights reserved. Gartner Peer Insights reviews constitute the subjective opinions of individual end users based on their own experiences and do not represent the views of Gartner or its affiliates.