The Problem: Cross-Team Collaboration
Your role is to create the policies and procedures that keep the organization safe. You speak the language of assets and risk while security operations speak the language of threats and security controls.
The Solution
Extended Security Posture Management enables security operations to quantify risk using standards based scoring methodologies. This enables you to baseline risk and identify exposed critical assets creating a common language between GRC and Security operations teams.
The Problem: Rising Costs
Regulatory compliance mandates are increasing requirements for continuous adversarial testing creating higher costs and management overhead.
The Solution
Extended Security Posture Management enables your organization to fulfill requirements for continuous adversarial testing that scales. Test reports are made available after every assessment making it simple to pass audits for infrastructure security testing and for other regulatory requirements.
The Problem: Constant Changes
Frequent changes to the IT infrastructure and changes to security controls can impair policy enforcement that go unnoticed for lengthy periods of time providing unauthorized access to sensitive and critical data.
The Solution
Extended Security Posture Management enables security operations to automate procedures that ensure continuous enforcement of security policies in the dynamic IT environment.
Why We Are Better
Multi-Environment
Gain granular security visibility on subsidiaries, geographies and business units that roll up to the overall organizational security posture.
Consistent Risk Scoring
We apply the same standards-based scoring methodology to all the stages of the attack kill chain providing a consistent and comparative set of security KPIs.
Fast Results
Cymulate executive and technical reports provide immediate results and proof of continuous adversarial testing for regulatory compliance.
Highly Customizable
Enabling the organization to create custom assessments that validate the security policies unique to your environment.
Benefits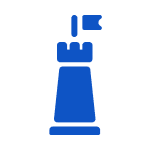 Enabling Compliance
Automate adversarial testing to validate continuous regulatory compliance.
Reduce Management Overhead
Leverage Cymulate reporting capabilities to reduce the overhead associated with regulatory compliance audits.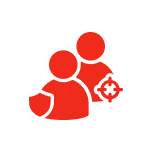 Assure Policy Enforcement
Assure effective enforcement of the organizations security policies with automated assurance procedures.
Learn More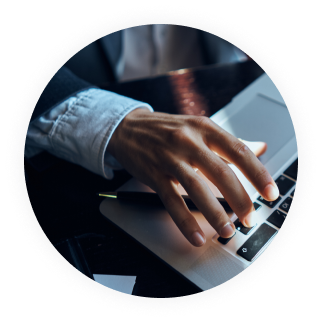 Brochure
Check How Effective Your CIS Critical Controls Are
Compare the 18 CIS Security Controls in regard to the Cymulate's relevant module or vector.
READ MORE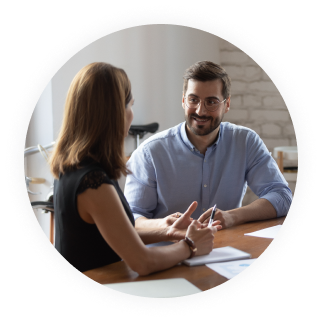 Video
Cymulate PCI and ISO 27001 Compliance
To help organizations with their compliance, Cymulate has made the assessment procedure fast and easy to perform
WATCH NOW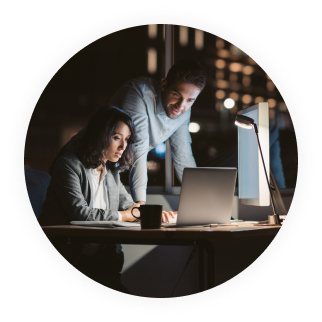 Whitepaper
Testing for Compliance Just Became Easier
Find out how you can ensure your organization is audit-ready and know your exact level of risk across vectors.
READ MORE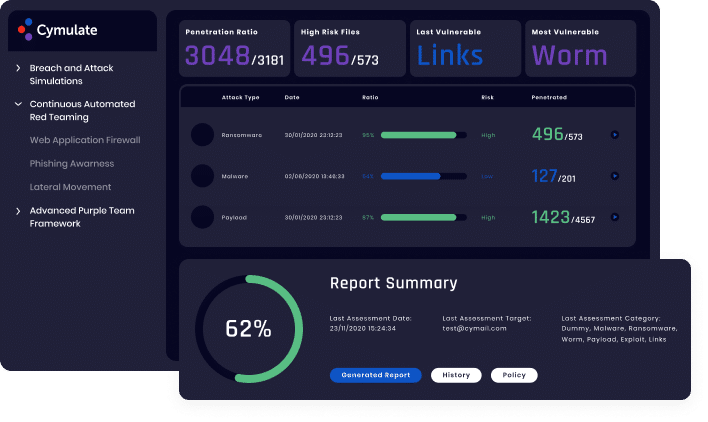 Check Your Security
Posture Now
*Minutes to set up
*No credit card required
Free Trial