Nicknamed "Guru of Happiness," psychiatrist and psychoanalyst Professor Yoram Yovell, suggests in his research that the two major contributing factors to long-term happiness are pleasure and meaning.
Pleasure, as in joy, and meaning, as in relationships or actions (for example, contribution).
Last week Cymulate held its annual Sales Kick Off (SKO). Reflection, recognition, and celebration are part of the journey of every individual and business. But it's much more meanginful when others, especially customers, recognize these achievements and the value that the company brings to their lives.
During the SKO, several customers enthusiastically shared how Cymulate makes their teams' day-to-day lives easier in a myriad of fashions.
Here are some of the benefits they mentioned: 
Improved Communication with the Board of Directors:




"I showed our board of directors the comprehensive visibility that Cymulate provides, and they told me that we needed it before I even had the budget to purchase it."

 

Substantial Savings:




"Cymulate saves us a lot of time and money because we don't need to investigate anything."

 

Maximized Cybersecurity Effectiveness:




"Cymulate provides us with the insights to close gaps and optimize the controls we already have in our security stack. We don't need to waste time or money looking for new tools to improve our security."

 

Validated SOC and Incident Response:




"Running simulations in a real environment is as close as you get to a real incident response exercise."

 

Mapped Attack Paths:




"At any given time, Cymulate provides us insights into attacks that can penetrate us and how to mitigate the attack."

 

Prescriptive Remediation Guidance:




"I can check my remediation efforts, know that I am protected, and that all my controls are working as they should."

 

Better Overall Cybersecurity Management:




"Cymulate improved our risk management process and decision-making."

 

Excellent Customer Support:




"I have never worked with a better customer success team."

 
The customers also shared a few examples of security gaps that they discovered and quickly remediated following Cymulate's security assessments: 
A daily backup task was running with admin rights on all machines in the network. Such a flaw can lead to data loss or service disruption.

 

A successful simulated DNS tunneling attempt surfaced the risk of C&C communication and data theft.

 

Data exfiltration using Telnet after the handshake has been made, despite the FW policy being configured to block it.

 

Spoofed email simulation has made it to employees' inboxes, leaving a crack for phishing attempts and malware to get in.

 
Hearing the customers affirm Cymulate's strategy and execution by calling out the value they get directly from the platform and their relationship with customer success is a far better endorsement and motivation boost than any self-tapping. Either way, Cymulate is proud of: 
The myriad of ways in which organizations around the world find benefit in using Cymulate's technology

 

The breadth and depth of security and business solutions that

only

Cymulate provides organizations

 
Not only does it yield pleasure, but for the most part, it also demonstrates how Cymulate is meaningful to business operations, and this makes us happy! 
Learn more about the value that businesses get from Cymulalte's solutions.
Related Resources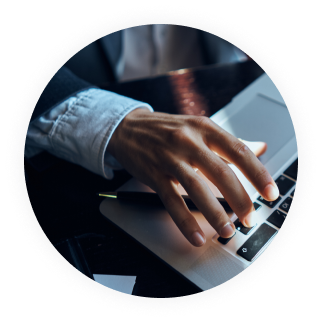 Whitepaper
Automated Penetration Testing vs Breach and Attack Simulation
Determine which solution is best for your organization. This whitepaper compares automated penetration testing and Breach and Attack Simulation (BAS) tools.
READ MORE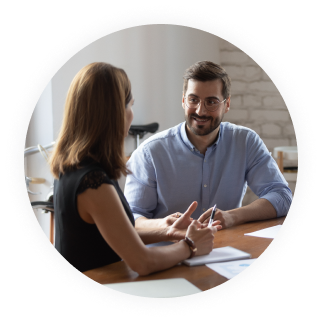 Report
Gartner® Top Trends in Cybersecurity 2023
Learn why CTEM programs are emerging and why it's a pragmatic and effective systemic approach to continuously refine your cybersecurity optimization priorities.

READ MORE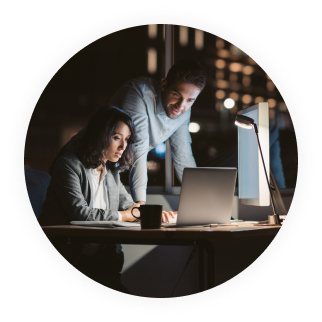 Video
How to Keep Your Organization Secure Remotely
Cymulate enables remote working by ensuring that VPN connections are secure and people continue to be productive with least privilege access.
WATCH NOW
Was this post:
Helpful
Interesting
Insightful