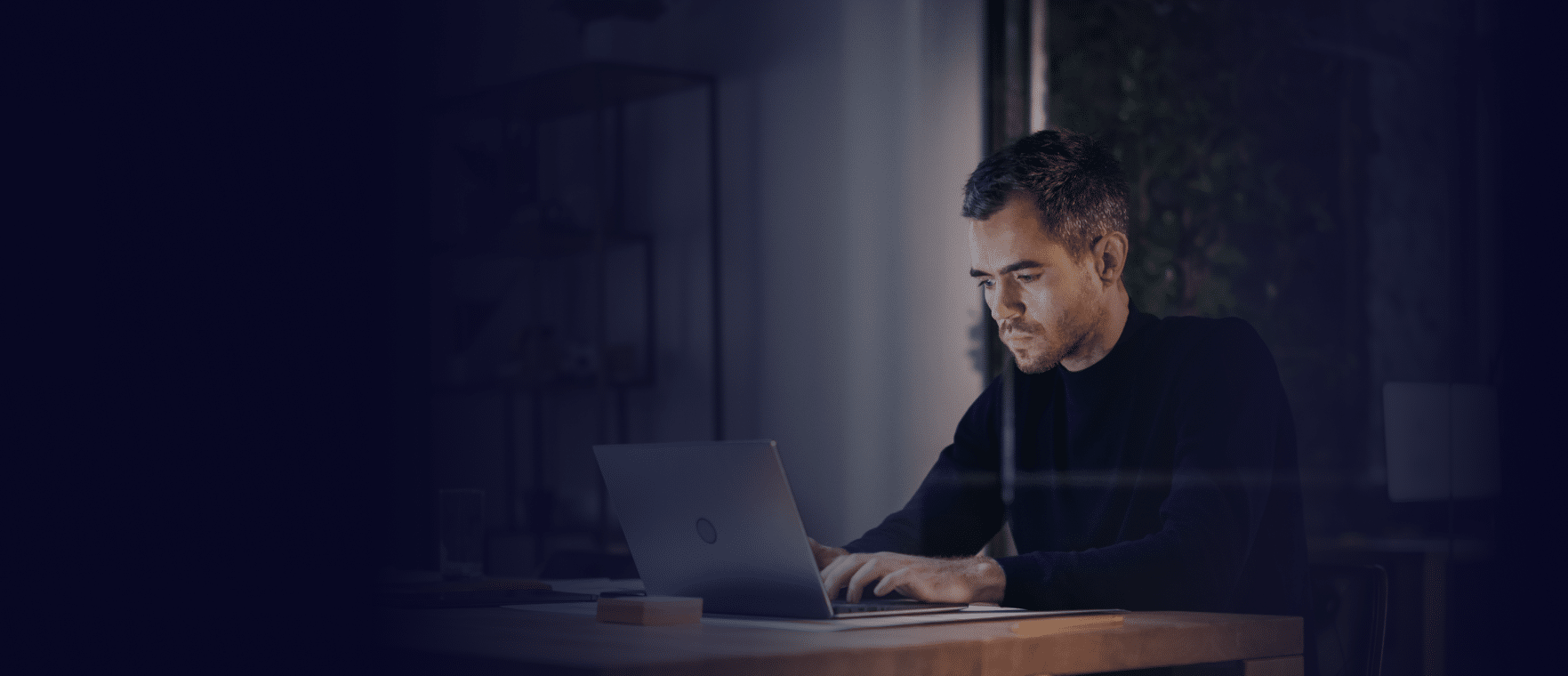 The Challenge: Knowing Your Security Posture
Security and risk leaders lack security KPIs and data to effectively quantify and communicate organizational risk and manage the enterprise-wide cybersecurity posture and answer key questions in the face of threat evolutions and business driven IT and OT initiatives. Disparate tools and passive approaches to risk management lack concrete actionable data to drill down and know, for example:
How safe is your organization from ransomware right now and where is your weakest link?
How have business drivers, like working from home and cloud migration impacted organizational risk?
How susceptible are you to the tactics and techniques of APT groups targeting your industry?
The Solution
With the broadest coverage in the industry, Cymulate Continuous Security Validation helps to manage the cybersecurity posture across the entire organization. It takes a proactive approach by launching red team campaigns and purple team scenarios in a continuous and automated fashion.
Executive reports highlight high-risk security deficiencies and quantifies risk based on a consistent standards-based risk scoring methodology across all of the most important cybersecurity domains:
Attack Surface Management
xDR/SIEM/SOC Validation
Security Control Validation
Cloud Security Validation
Vulnerability Management
Employee Security Awareness
Automation of the security assurance process enables you to establish an enterprise-wide security baseline and continuously maximize your security posture, assure improved effectiveness, and prevent security drift.
Benefits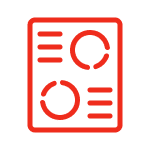 Automated Detailed Reports
Generate reports to effectively communicate organizational risk to executives and the board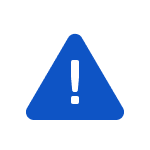 Prevent Environmental Security Drift
Continuous re-evaluation of CI/CD borne new vulnerabilities and resilience to emerging threats
End-to-End Baselining and Trending
Quantify, monitor, and reduce cross-organizational risk
Learn More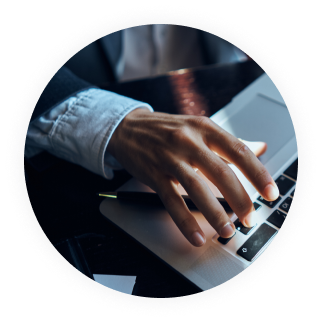 Solution Brief
Security Control Validation & Optimization Overview
Everything you need to know about continuously optimizing your security controls, people, and processes via the Cymulate's Security Posture Management platform.
READ MORE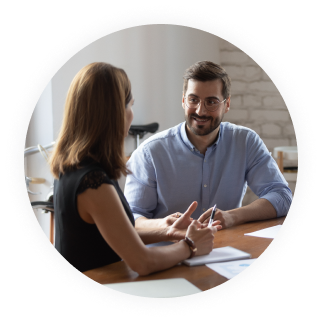 Video
Cymulate's Security Validation Platform in 10 Minutes
Watch how you can challenge and optimize your company's security posture continuously across the MITRE ATT&CK® framework end-to-end.
WATCH NOW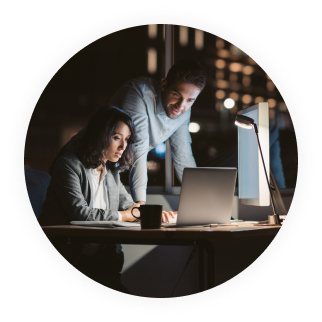 Whitepaper
Boosting Red & Blue Teaming with Cyber Attack Simulation
Breach and attack simulation can turbocharge blue and red team exercises, as well as extend both teams' reach and save time.
READ MORE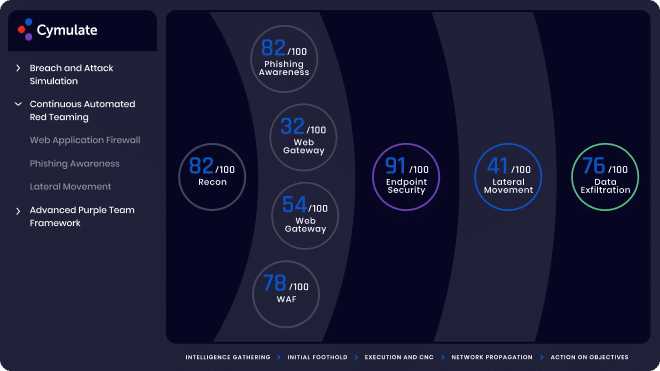 Simply Know
Control and assure the security posture
of your organization with the most
comprehensive Extended Security Posture Management platform.
More Solutions
Learn how Cymulate makes it easy to keep all angles of your company safe and secure.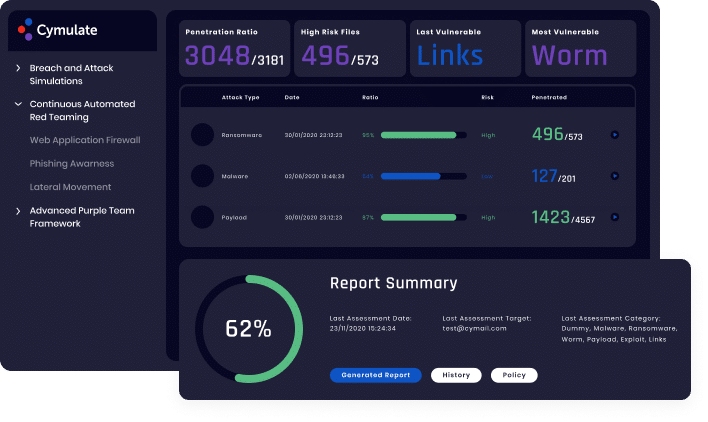 Check Your Security
Posture Now
*Minutes to set up
*No credit card required
Free Trial