Visibility Across the Full Cyber Kill Chain
Assure daily the operational effectiveness of your security stack that protect your IT environment, cloud initiatives and critical data against threat evolutions
Schedule 1:1 Demo
Learn More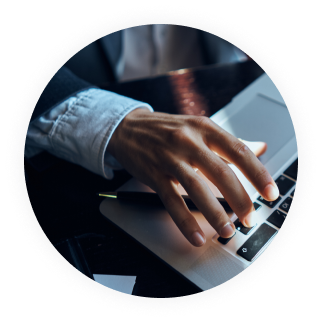 Whitepaper
APT-Ready in Four Steps: Your Action Plan
Learn how to establish a continuous, repeatable system to defend SMB and enterprise networks with Cymulate.
READ MORE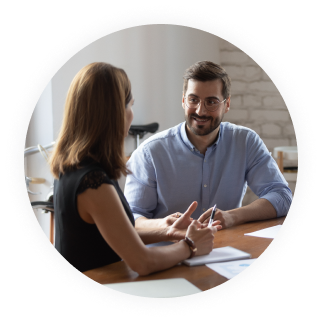 Video
Defending Against Immediate Threats
With Cymulate's technology, you can simulate the latest cyber threat to see if and how it penetrates your organization, giving you immediate answers to immediate threats.
WATCH NOW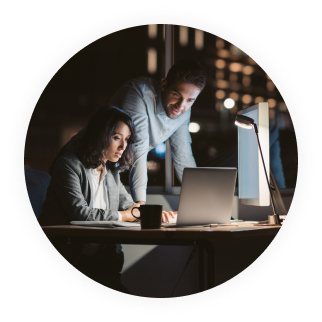 Case Study
Euronext Secures Trading with Breach and Attack Simulation
Learn how simulations of the latest immediate threats, across the company's infrastructure, enable Euronext to benefit from breach and attack simulation.
READ MORE