Galloping Ahead to Offer the Widest Security and Business Validation Coverage
Five years ago to date, Cymulate was one of the pioneers in the Breach and Attack Simulation (BAS) market, offering emerging technology to automate attack simulations launched against security controls and optimize them. The quick adoption was promising yet organizations were looking for additional value beyond security controls validation and insights – mostly concerning the bigger picture and how to leverage the data gathered. Assessing or validating is no longer sufficient without some analytics and management tools.
The cybersecurity industry is based on the principle that hackers are usually one step ahead and defenders are a step behind. To try and flip it around, businesses took steps in order to understand where their security posture is weak and vulnerable. For instance, automated testing in the application development lifecycle (continuous but not comprehensive) or penetration testing services (comprehensive but not continuous).
Pen-testing exercises are expensive, time and resource-consuming, and short-lived, since in today's dynamic information environment many of the recommendations are outdated quickly.
There are different approaches to performing offensive testing. All are important.
Time and time again we hear from security professionals and executives that different teams utilize different approaches and a full-stack solution combining those approaches is really what they need to get a holistic view of the current state of the security posture.
Red Teams focus on automating penetration campaigns end to end and Purple Teams on customizing attacks and complex attack scenarios. Many vendors focus on one or two of the above and provide their customers with a partial picture.
Extended Security Posture Management
Comprehensive, end-to-end validation is a must. However, this too leaves the organization with yet another unmanaged list of action items to act upon. Platforms correlating the data produced by exposure management and security validation capabilities are the next generation of Breach and Attack Simulation (BAS) and Continuous Security Validation tools. These management platforms include analytics, insights, intuitive control dashboards, and above all – some automation and integration. When providing gradual modular implementation options, these platforms are flexible and support different skills and companies' security maturity levels.
The Cymulate holistic approach brings together all the automated continuous testing methods and adds the control and prioritization plane with management capabilities required to have a fact-based discussion on cybersecurity in light of business needs while providing the security team prescription for a remedy. For example, vulnerability prioritization technology – the ability to connect to vulnerability scanners in order to reflect the most urgent vulnerabilities to patch, thus improving prioritization and resource optimization, eventually creating a better cybersecurity posture.
Whatever solution you choose, make sure you can do the following:
Assess your current state to establish a security baseline
Close gaps in security baseline and maximize security posture to optimization
Rationalize your technology, people, and processes to optimize investments
Assure improved operational effectiveness and prevent security drift.
Remove assumptions, document how you are secure end-to-end.
---
To find out if your organization is protected against the latest malware attacks, run Cymulate's Immediate Threat Assessment. This allows you to test and verify by yourself if your organization is exposed to these attacks. It also offers suggestions for mitigations in case it turns out that your organization is indeed vulnerable. Also, IOCs are available at the Cymulate UI!
Stay cyber safe!
Related Resources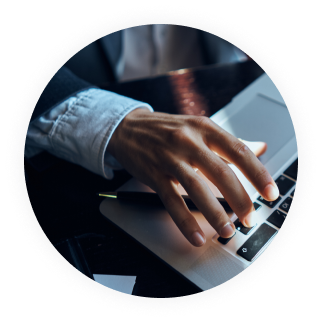 Podcast
Light Up Your Security: Purple Team Automation
Listen now to learn how BAS solutions make Purple Team exercises more comprehensive, actionable, and most importantly repeatable
LISTEN NOW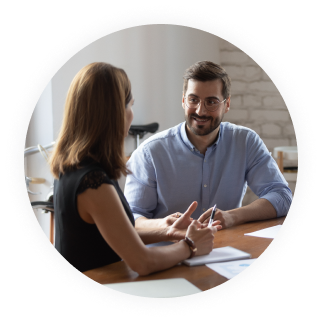 Podcast
Essential Purple Teaming Management
Listen to cyber evangelist Dave Klein on the podcast with guest InfoSecSherpa Tracey Maleeff to learn how to optimize purple teaming.
LISTEN NOW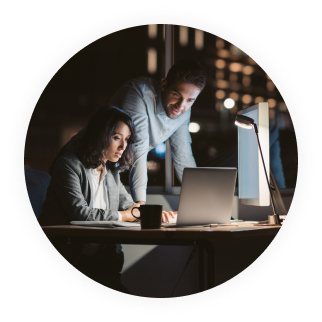 Video
Operationalizing Purple Teaming
Join Senior Solutions Architect Arien Seghetti and Gerald Auger of SimplyCyber to dig in and really explore this new capability to understand how you can shift from blue or red to purple.
WATCH NOW