External Asset
Discovery
Automation for proactively discovering gaps that an
attacker could find while conducting reconnaissance

External Asset Discovery Overview​
As more and more systems evolve to include one or more externally-facing components, unmanaged
assets (such as Shadow IT) can expand external attack surfaces. Ongoing identification of current and
emergent assets that are publicly visible are critical to cybersecurity resilience. ​
The Cymulate Attack Surface Management solution efficiently identifies and assesses externally-facing assets
for better control and security.​
`
External Asset Discovery Challenges​
Asset Inventory
Asset Inventory
Difficulty identifying and tracking assets across on-premise, hybrid, and cloud infrastructure​
Device Proliferation
Device Proliferation
Proliferation of unmonitored assets – from legacy infrastructure, to shadow IT, and more ​​
Network Complexity
Network Complexity
Scaling remote operations and distributed computing create network complexity​
Risk Context
Risk Context
Evaluation of the intrinsic risk of identified assets can be challenging without context​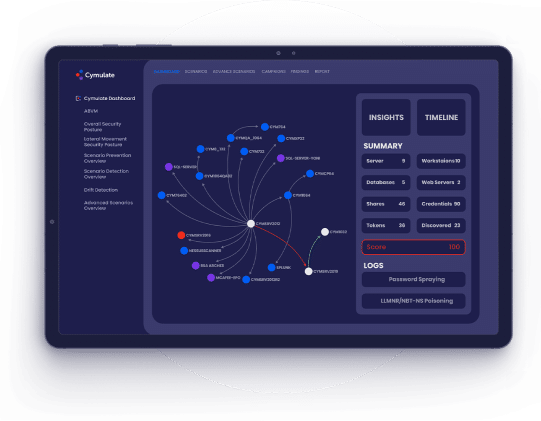 How Cymulate Identifies
Vulnerable Exposed Assets
The Attack Surface Management components of the
Cymulate Platform simulates an​ extensive set of external
reconnaissance attack phases to identify public-facing assets.
When new assets are identified, a series of non-disruptive
probes and sub-scans determine the susceptibility of that
asset to threat activity.​
​With appropriate consent, these tools can also be used to scan
third-party tools and systems to evaluate additional areas
of external risk.​

Discover Clear-Web and
Dark-Web​ Compromised User​
Information/Credentials​​

Identify cloud and
infrastructure​
misconfigurations​​
Pinpoint exploitable
web applications​​
Uncover vulnerable 3rd
party software and indirect
assets (e.g., Shadow IT)​​
The Benefits of Cymulate External Asset Discovery

Discover
Find exposed assets threat actors may target​ using the same techniques they would use

Test
Validate discovered assets' resilience
to attacks and efficacy exposure with compensating controls ​

Optimize​
Prioritize remediation activity according to the potential impact, available controls, and overall scope​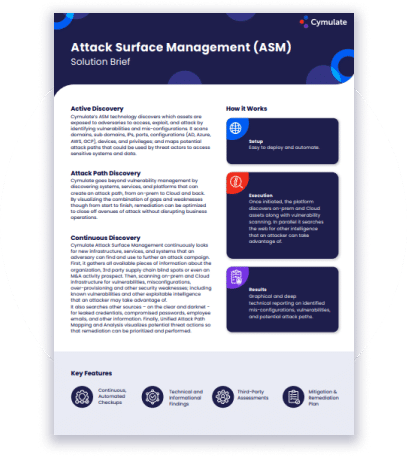 Learn More About Cymulate
External Asset Discovery
Solution Validation
Overview of the Cymulate Platform
Attack Surface Management module​
Read the Document
Backed By the Industry
In Security it's almost impossible to estimate a Return of Investment or even a cost-saving number, but it's crystal clear that we have optimized our resources by using Cymulate.​​
Daniel Puente, CISO of Wolter Kluwer​
Trusted by Security
Teams Across the Globe
Organizations use Cymulate to get immediate
actionable insights on their security posture.
They choose Cymulate to manage, know,
and control their dynamic environment.
The GARTNER PEER INSIGHTS Logo is a trademark and service mark of Gartner, Inc. and/or its affiliates and is used herein with permission. All rights reserved. Gartner Peer Insights reviews constitute the subjective opinions of individual end users based on their own experiences and do not represent the views of Gartner or its affiliates.
Related Resources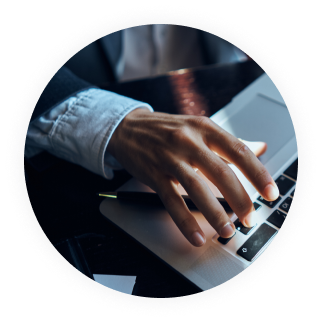 video
Recorded Demo – Attack Surface Management
Does a threat actor know more about your attack surface than you do?
Watch Now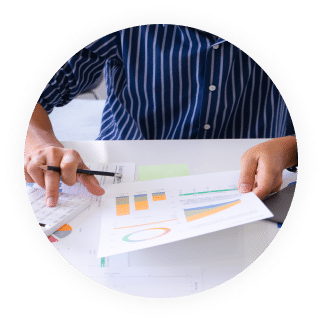 webinar
Testing and Validating to the Outer Limits
Cybersecurity professionals continuously validate they are protected from threats they can't see, detect, or perceive.
Watch Now
whitepaper
Create a Threat-informed Cyber Defense
ESG Report - Certainty and confidence in cybersecurity are possible.
Read More