October 31st , 2023
Cymulate Recognized for Demonstrating Innovation and Leadership in Breach and Attack Simulation (BAS)
READ MORE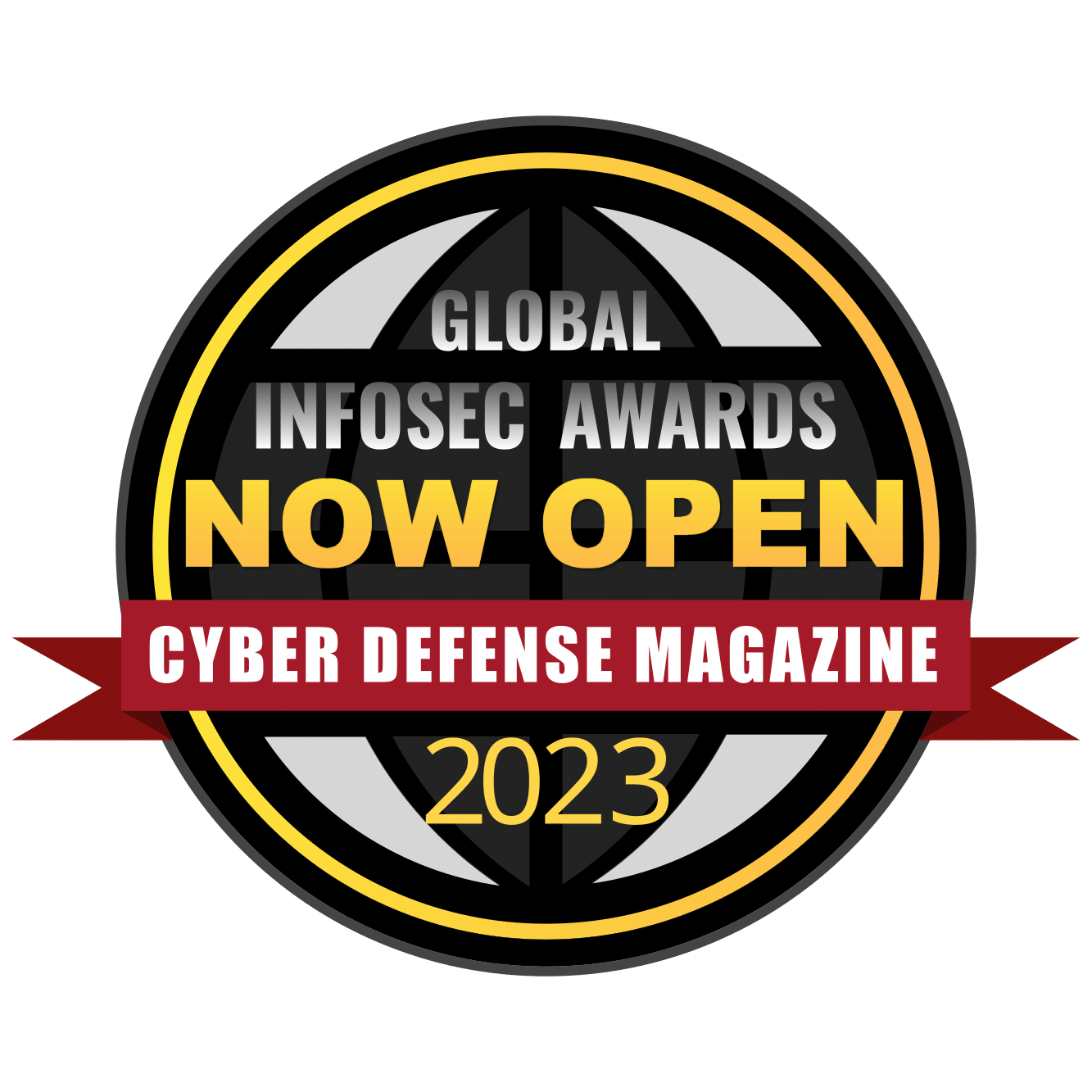 April 25th , 2023
Cyber Defense Magazine, Cymulate Sweeps Global Infosec Awards
READ MORE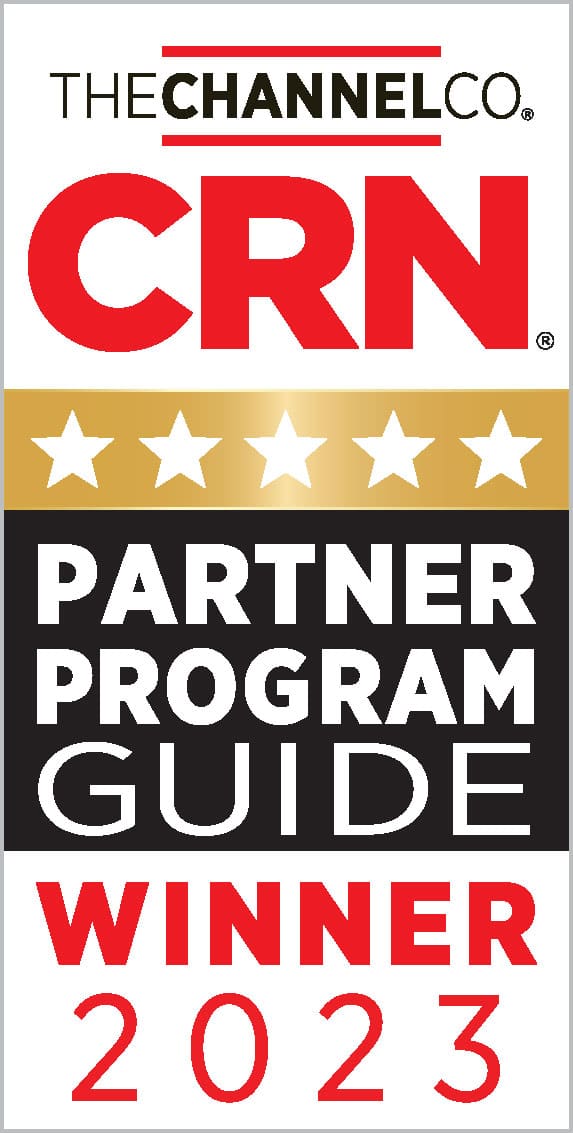 March 27th , 2023
CRN® 5-star rating in its 2023 Partner Program Guide
READ MORE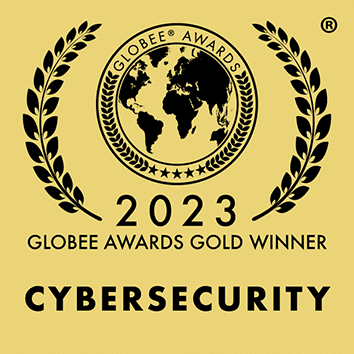 March 16th , 2023
2023 Cyber Security Excellence Awards, Breach and Attack Simulation, Gold GLOBEE® WINNER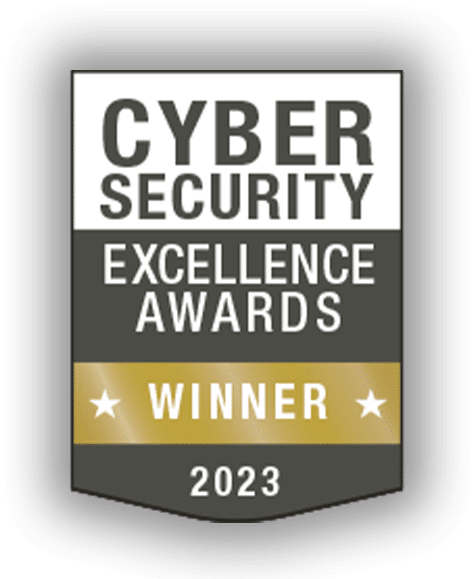 March 6th , 2023
Cyber Security Excellence Awards, Breach and Attack Simulation, Gold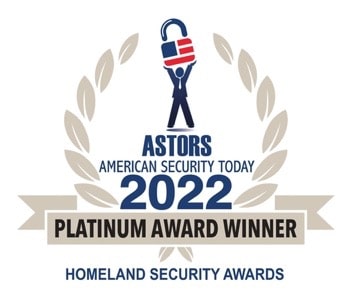 December 22nd , 2022
American Security Today 'ASTORS' Awards, Platinum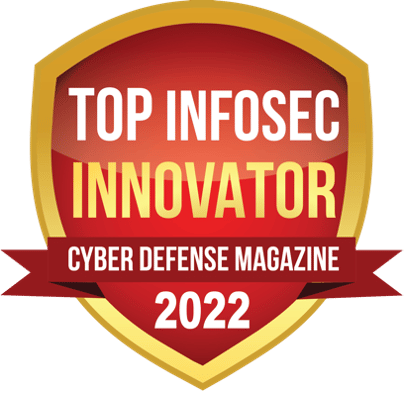 November 23rd , 2022
Cyber Defence Magazine, Top Innovator Awards
Cymulate Media Kit - Logos
The Cymulate Media Kit, contains Cymulate logos in PNG formats in
two different sizes, and with and without transparent backgrounds.

There are two layouts available: A horizontal version and a vertical
(stacked) version. Depending on the background you may choose to
use a version for use on a light background or on a dark background.



Download Logo