Justify Security
Investment for
Renewals and New
Purchases
Evaluate and rationalize security budgets by proving tool efficacy
and value to the organization

Justifying Cybersecurity Budget
Determining the right risk profile and corresponding cybersecurity budget is a challenging and ever-changing process. An organization's inability to understand its tools' efficacy often results in both over- and under-investment. Getting to the right investment can be a time-consuming process, which encompasses planning, execution, reporting, and assessment.
Cymulate plays a crucial role in justifying budgets for existing infrastructure and in establishing the need for new security controls.  With individual efficacy scores for each security control, security teams can see gaps, show redundancy vs defense in depth, and justify the need for new solutions with clear quantifiable metrics.
`
The Challenges
It is difficult for security departments to justify the budget they need to keep their organizations safe.​
Considered a Tech Issue
Considered a Tech Issue
Businesses consider cybersecurity a technology issue vs. a business issue
Budget Justification
Budget Justification
Demonstrating ROI for individual controls can be challenging
Risk Quantification
Risk Quantification
Cybersecurity risks can be difficult to quantify in business terms​
ROI Metrics Clarity
ROI Metrics Clarity
Return on investment must be provided in understandable metrics​
Alignment to Business
Alignment to Business
New projects don't factor in security requirements and investment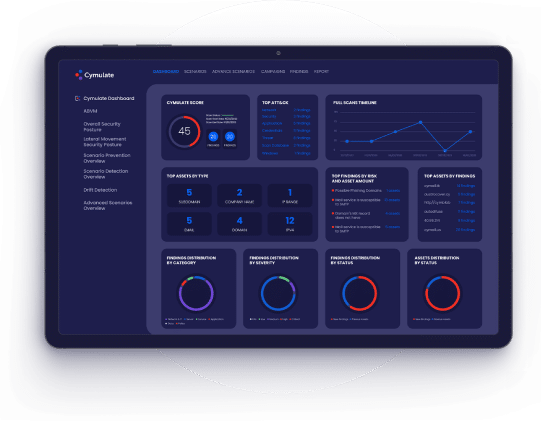 Why Cymulate for
Business Justification
Cymulate attack simulations continuously assess whether tools are​
working as expected and identify capability redundancies or gaps. ​
​Quantified security scores are based on measurable metrics,​
providing a reliable numerical score that can be used as a base to​
harmonize budget needs and KPIs. ​
​Cymulate also provides the ability to objectively compare
multiple potential security solutions to define which best meets
business needs. ​
​
Justify Budget And Investments with Cymulate​
Benefits of Cymulate for Business Justification​

Immediate
Assessments can be scheduled so that updated metrics are always available.​
Comperhensive
Provide risk scoring across each security control layer, and for environments as a whole​

Safe​
Non-disruptive and non-destructive to provide metrics from production environments and systems​
Learn More About Justifying
Security Investments

Learn how Cymulate provides organizations with clear and
quantifiable metrics for calculating tool efficacy and ROI
Read More
Backed By the Industry
In Security it's almost impossible to estimate a Return of Investment or even a cost-saving number, but it's crystal clear that we have optimized our resources by using Cymulate.
Daniel Puente, CISO of Wolter Kluwer​
Trusted by Security
Teams Across the Globe
Organizations use Cymulate to get immediate
actionable insights on their security posture.
They choose Cymulate to manage, know,
and control their dynamic environment.
The GARTNER PEER INSIGHTS Logo is a trademark and service mark of Gartner, Inc. and/or its affiliates and is used herein with permission. All rights reserved. Gartner Peer Insights reviews constitute the subjective opinions of individual end users based on their own experiences and do not represent the views of Gartner or its affiliates.
Additional Resources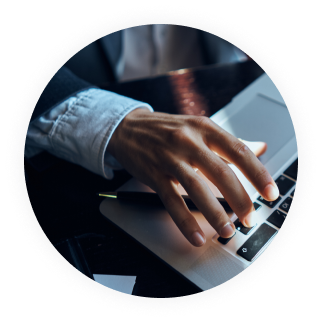 WHITEPAPER
Four Cybersecurity Essentials for the Board
We understand that explaining your organization's security strategy to a non-technical audience can be challenging.
Read More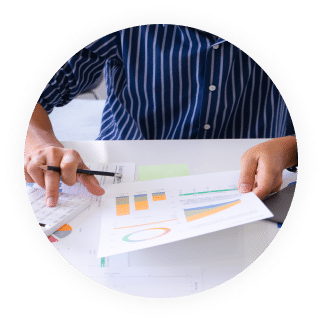 case study
Persistent Systems Gains Visibility & Control
Persistent Systems is a trusted digital engineering and enterprise modernization partner.
Read More
datasheet
Cymulate Management Capabilities
Constant change is the enemy of security. SOC teams need to keep up but they are drowning in too much information.
Watch Now