Solutions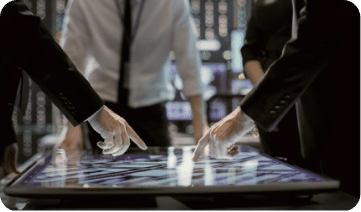 Challenge
Launch inbound and outbound web attacks that challenge Secure Web Gateway and Web Proxy efficacy and validate web security and acceptable usage policies.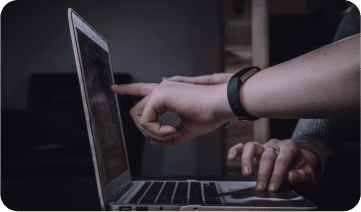 Assess
Technical reports identify security gaps and provide information on successful attacks, while executive reports summarize the assessments and provide an aggregate web-security risk score.
Optimize
Prioritize mitigations with standards-based risk scoring and optimize web security with actionable mitigation guidance.
Benefits
Validate the effectiveness of your
web security controls against
threat evolutions and stop attacks
in the pre-exploitation stage.
Track web security efficacy over time and prevent security drift
Find, prioritize, and fix security gaps against an exhaustive and continuously updated library of attacks
Benchmark your web security performance against industry peers
Safe to run in production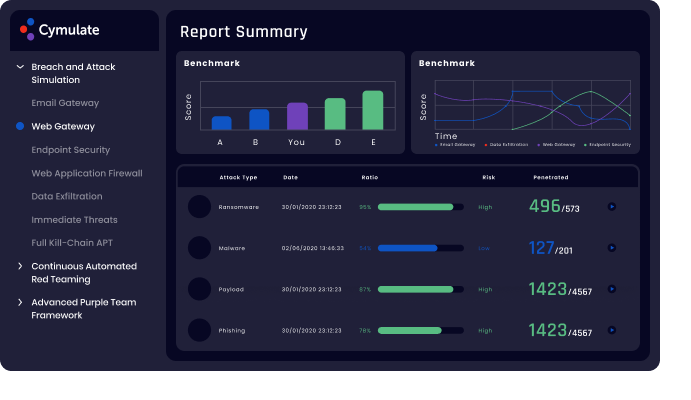 Web Gateway Vector
Unsecure web browsing is frequently abused by hackers to exploit security weaknesses and compromise corporate environments. The World Wide Web is filled with malicious websites, and new ones are created every day.

Furthermore, legitimate websites developed in an unsecure manner are also being compromised and used to spread malware and other attacks.

Cymulate's Web Gateway vector simulates a myriad of web-based attacks that challenge and assess the efficacy of your web security controls. These controls include cloud and on prem secure web gateways and proxies, content disarm and reconstruction technologies, sandboxing and other types of web-security controls. The Web Gateway vector enables you to measure your organization's exposure to an extensive and continuously updates database of malicious and compromised websites, malware, and risky files used by threat actors in web-based attacks.

Technical reports provide analysis of the attacks and actionable mitigation guidance that help security teams to shore up their defenses against successful attacks. Standards-based risk scoring enable IT and security teams to identify security gaps, prioritize mitigations and take corrective measures to increase web security control efficacy. Executive reports include trend analysis to identify security drift and industry-peer benchmarking to gain comparative insights.

Common forms of web-based 
attacks include:
Compromised or malicious web sites download malware to the victim's device by using malicious scripts injected into the legitimate website, exploiting browser vulnerabilities or poor security configurations, and redirecting the user to a malicious website in the background.
This technique is used in targeted attacks by compromising frequently used web sites of the target organization or individuals. The attacker may use stealth techniques to make detection harder, for example by infect endpoints originating only from the target IP address space.
In this technique, threat actors inject malicious code into legitimate informational forms and ecommerce carts. Also known as web-skimming the malicious code extracts data from an HTML form filled in by a user and transmits the data to the attacker.
Commonly used in social engineering attacks, these are URLs distribute malware or facilitate an on-line scam. The Malicious URL can be sent to the victim in multiple forms including social platforms, SMS and emails that persuade them to click on the malicious URL and deliver the malware or malicious content.
Learn More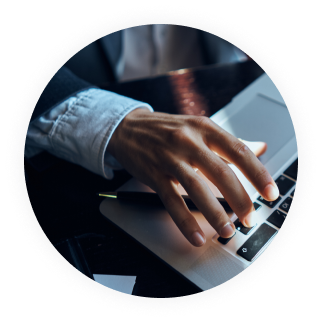 Video
Demo of Web Gateway Vector
Web Gateway cyber-attack simulation vector, is designed to evaluate your organization's inbound and outbound exposure to malicious websites.
WATCH NOW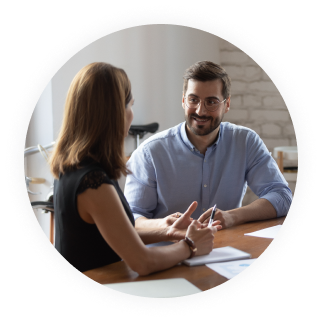 Solution Brief
Web Gateway Solution Vector
Cymulate's Web Gateway vector tests your HTTP/HTTPS inbound and outbound exposure to malicious or compromised websites.
READ MORE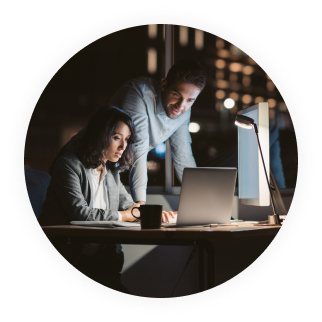 Webinar
How to Confront Supply Chain Attacks and Ransomware
Watch this webinar to discover how to increase your organization's resilience to supply chain attacks and ransomware.
WATCH NOW
More Attack Vectors and Modules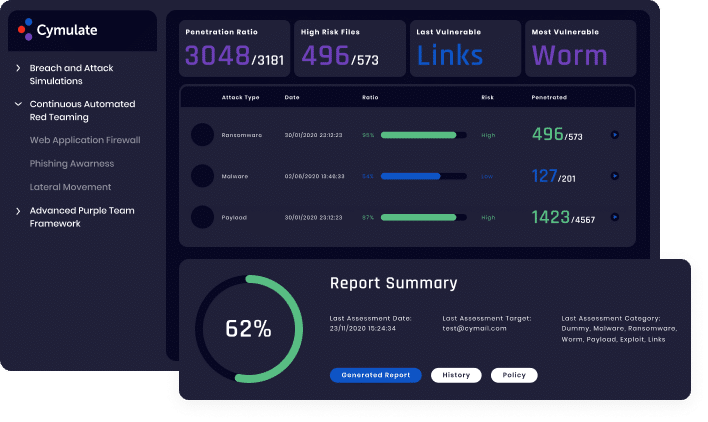 Check Your Security
Posture Now
*Minutes to set up
*No credit card required
Free Trial