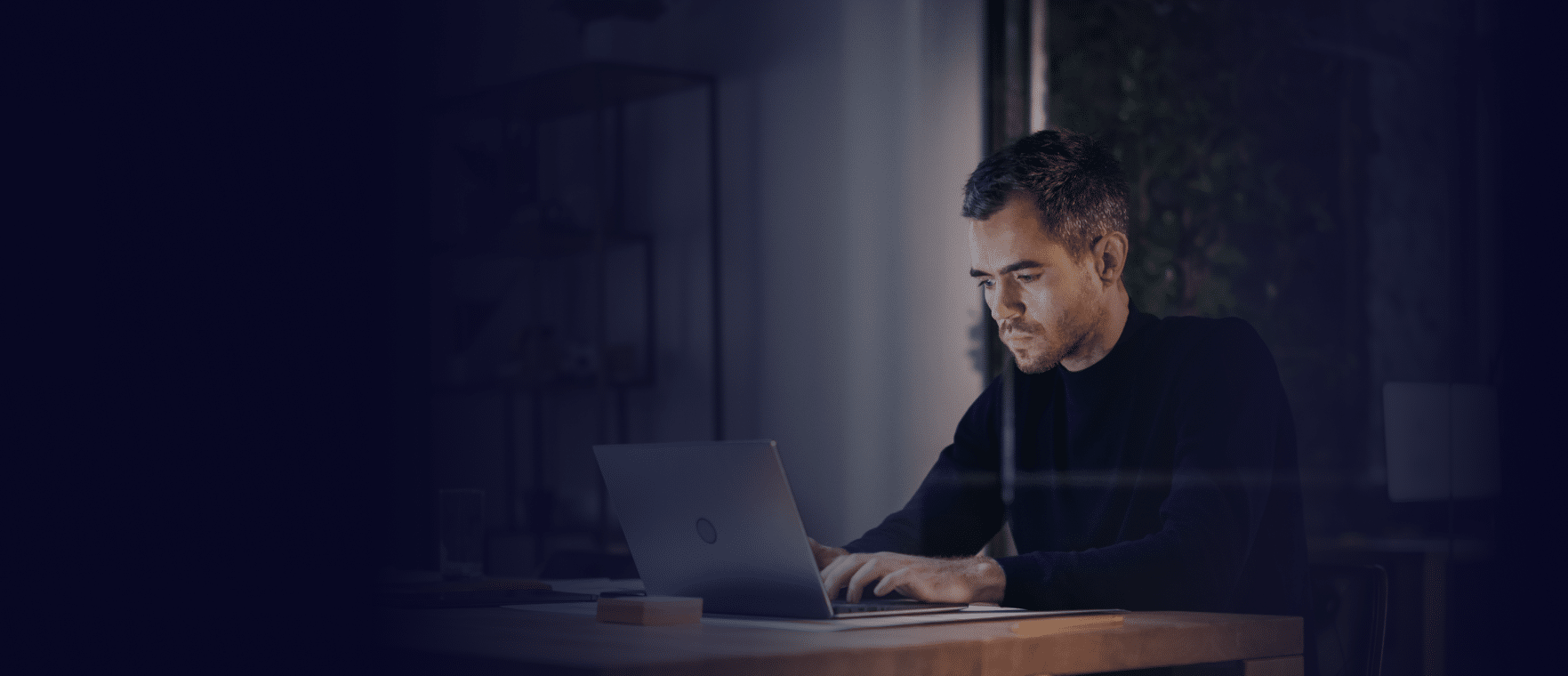 The Challenge: Managing an Expanded Digital Footprint
Business-driven digital transformation has expanded the digital footprint of a business environment, making it increasingly complex to manage. As a result, the external attack surface has grown exponentially, and adversaries are finding windows of opportunities to exploit their targets.  
The Solution
Cymulate automates the discovery, analysis, and testing of an organization's digital footprint and applies a risk-based approach to attack surface management.
The platform performs reconnaissance to discover vulnerabilities and potential doorways into the organization, such as open ports and exposed cloud storage. Once a vulnerability or potential doorway is discovered, automated red teaming attempts to breach the organization's defenses to assess each exposure's risk. 
Benefits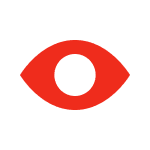 Visibility of Exposed External Assets
Know which digital assets are externally accessible with automated discovery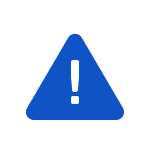 Identify High-Risk Exploitable Vulnerabilities
Identify technical exposures that can be exploited to breach your network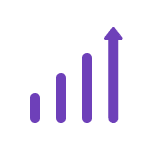 Attack Surface Resiliency Scoring
Quantify the risk of attack surface exposure with automated red teaming
Learn More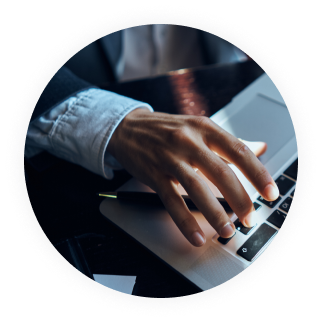 Blog
What is Attack Surface Management (ASM)?
Learn all about what's included in Attack Surface Management, who should use it it, and how it can benefit your enterprise's security posture.
READ MORE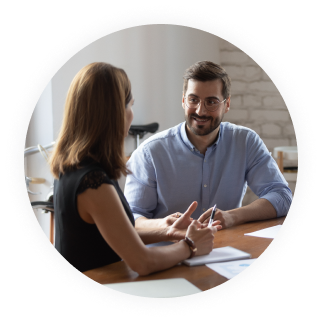 Podcast
Podcast - Cymulate BreachCast: External Attack Surfaces
In this series, Cymulate's Co-founder & CTO, Avihai Ben-Yossef, discusses how to optimize the latest cybersecurity tools to protect your organization from breaches.
LISTEN NOW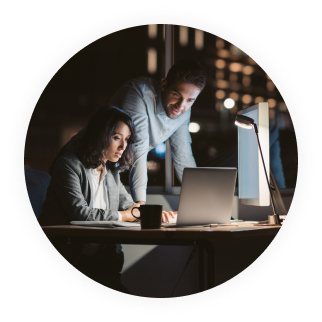 Video
Demo of Attack Surface Management
Watch Solutions Architect Arien Seghetti give a demo of the platform and explain how to test against the latest threats and minimize risk exposure.
WATCH NOW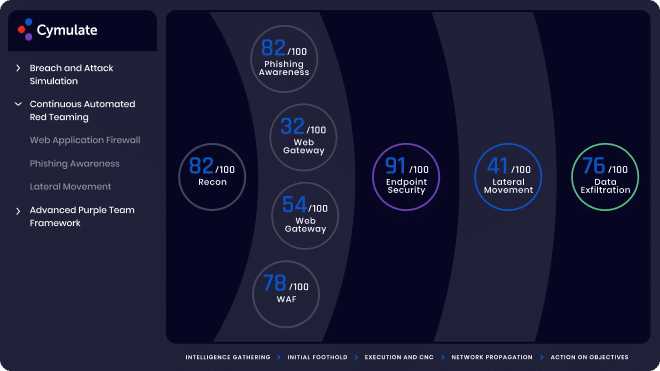 Simply Know
Control and assure the security posture
of your organization with the most
comprehensive Extended Security Posture Management platform.
More Solutions
Learn how Cymulate makes it easy to keep all angles of your company safe and secure.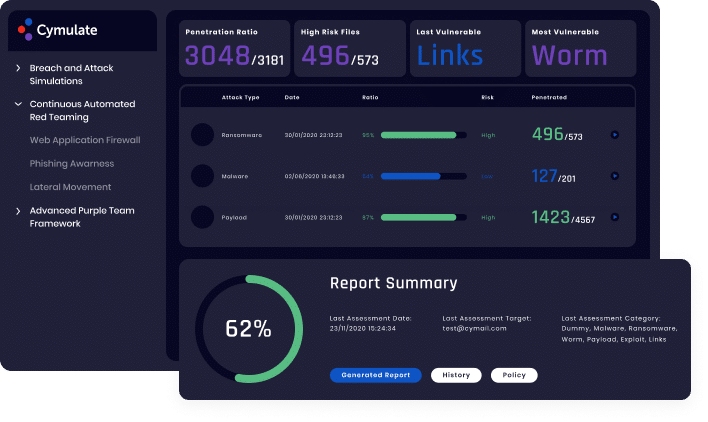 Check Your Security
Posture Now
*Minutes to set up
*No credit card required
Free Trial