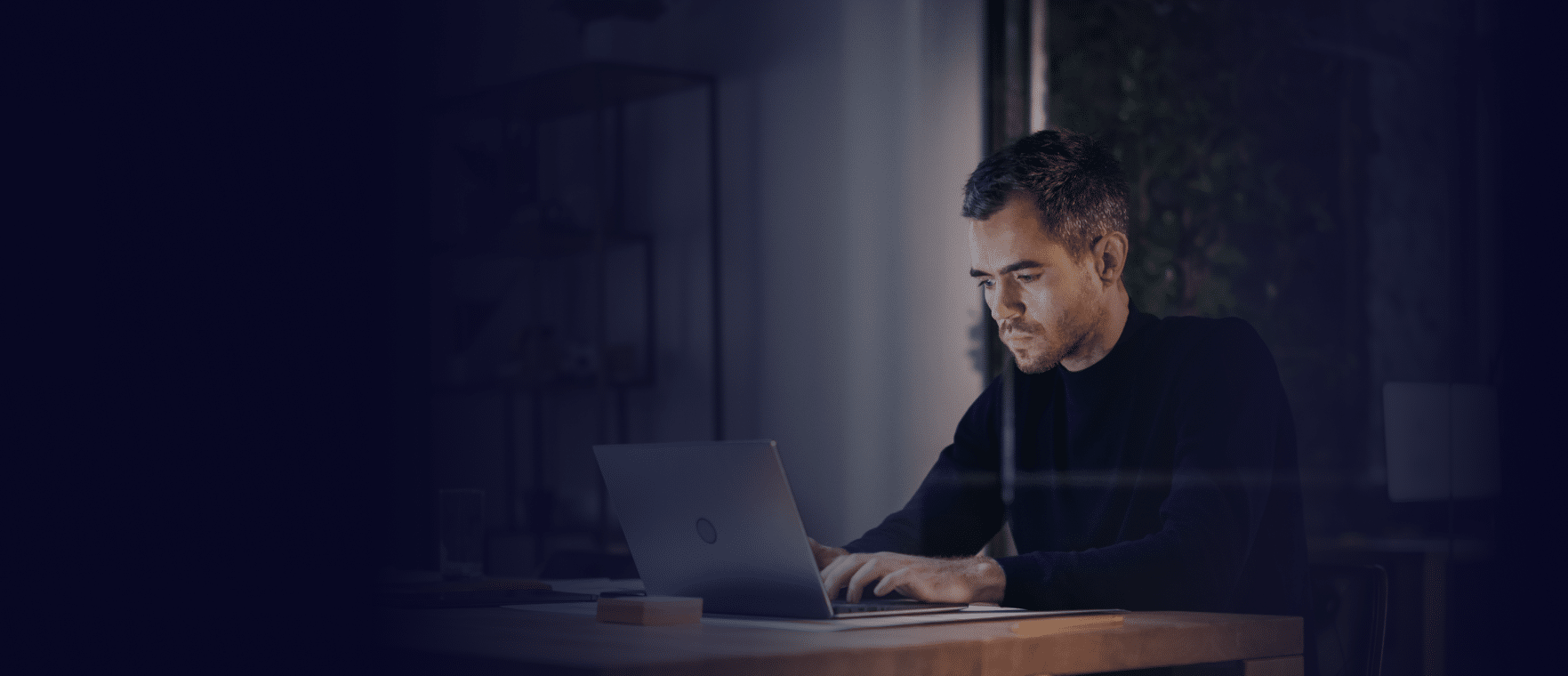 The Challenge: Unmanageable Amount of SOC Data and Alerts
Enterprise security infrastructures average 80 security products, creating "security sprawl" and a big management challenge for security operation center (SOC) teams.
Multiple security controls generate hundreds of daily alerts, making it difficult to identify priorities, assign remediation tasks, and validate that remediation efforts are effective. SOC teams must integrate and interpret massive amounts of data from various security tools before they can even begin prioritizing mitigation activities. 
The Solution
With Cymulate, SOC teams can validate SIEM integrations with other security controls across the organization's infrastructure, ensuring that events and alerts are being picked up by the SIEM. Integrating Cymulate with an organization's SOC empowers security analysts to:  
Ensure that all simulated attacks are detected

 

Accelerate mitigation of uncovered security gaps

 

Validate remediation effectiveness




Prevent security drift

 

Enrich event and alert data and reduce false positives

 

Prioritize alerts accurately

 

Continuously improve security posture 

 
Benefits
Improve People
and Processes
Exercise and improve proactive threat hunting and incident response scenarios

Improve
Detection Technologies
Optimize detections of malicious behaviors and new threats

Improve Event Analysis
and Alerting
Fine tune SIEM rules to reduce false positives and improve incident-alert efficacy
Learn More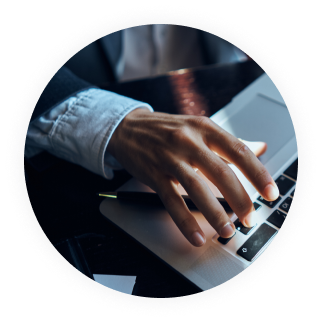 Case Study
Elara Caring Optimize Their SOC and SIEM Vendors With Cymulate
This Case Study shares how Elara Caring managed its SOC and SIEM vendors against advanced threats like ransomware and supply-chain attacks.
READ MORE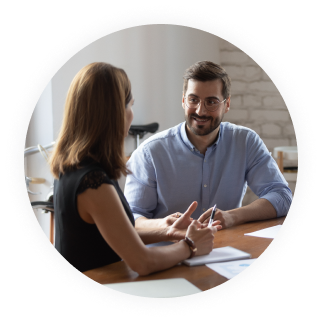 Video
How to Validate Your SOC
Cymulate enables companies to validate the performance of their SOC through integrations with EDR, xDR, and SIEM systems.
WATCH NOW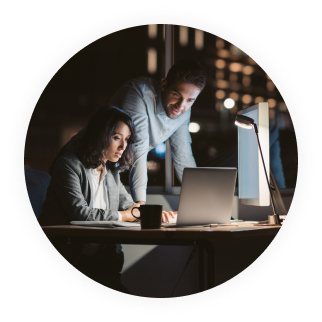 Blog
SIEM Validation: How the Sumo Logic + Cymulate Integration Works
When integrated with Sumo Logic, Cymulate increases a security team's efficiency through dynamic, customizable dashboards and more
READ MORE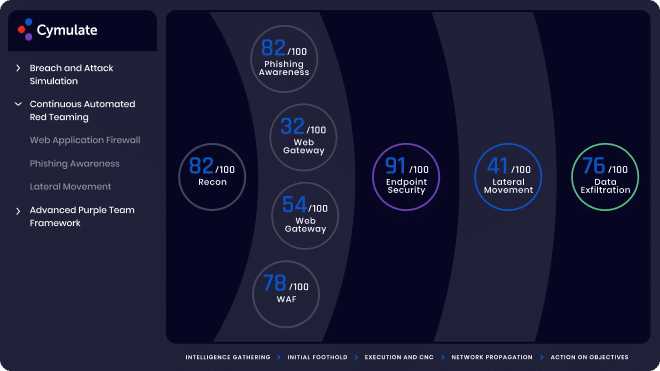 Simply Know
Control and assure the security posture
of your organization with the most
comprehensive Extended Security Posture Management platform.
More Solutions
Learn how Cymulate makes it easy to keep all angles of your company safe and secure.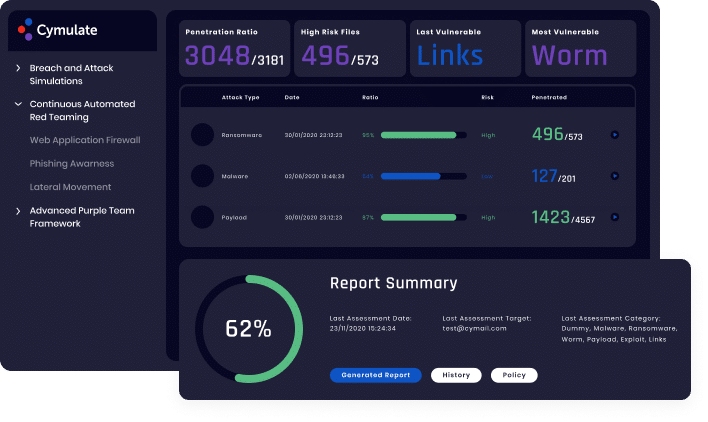 Check Your Security
Posture Now
*Minutes to set up
*No credit card required
Free Trial