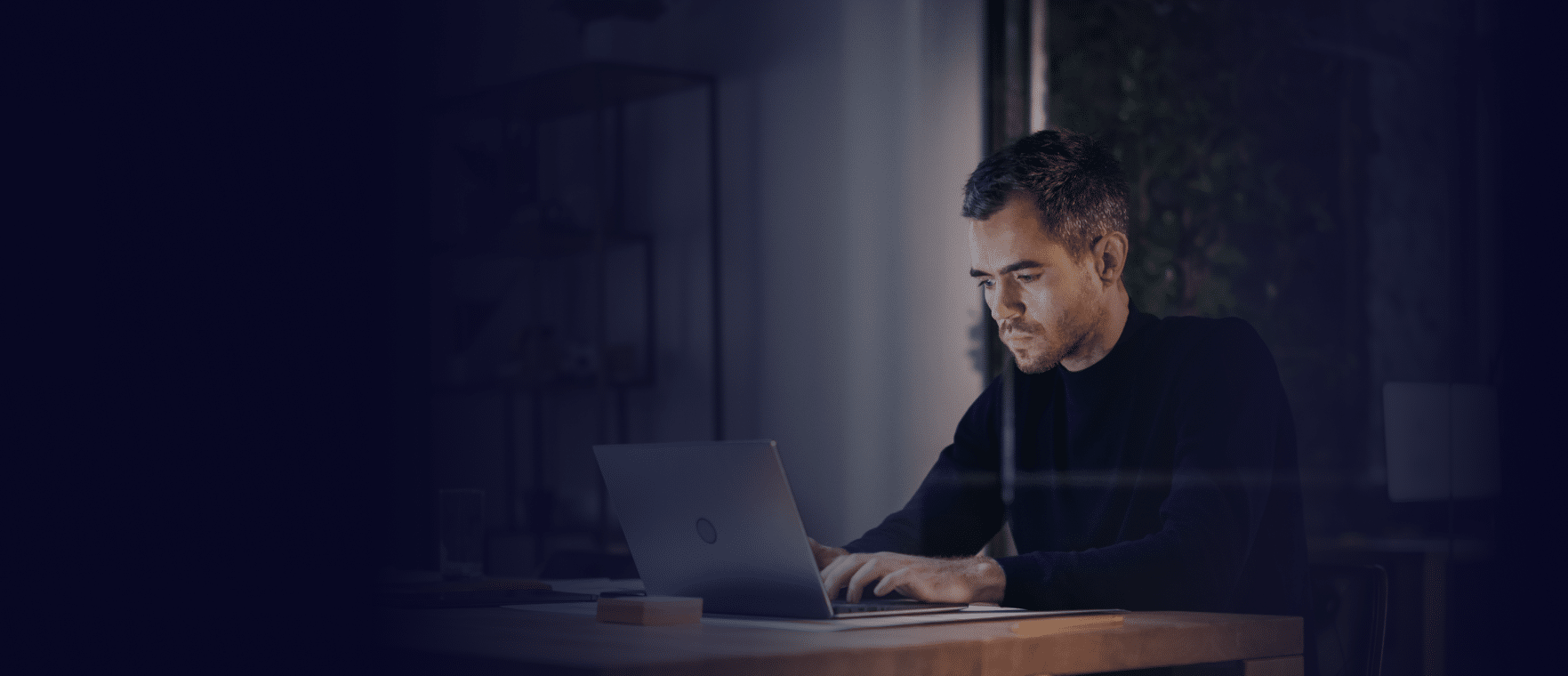 The Challenge: Difficulty Validating Network Segmentation
An organization may segment its different networks to control the flow of traffic, but a misconfiguration or security drift can still leave it vulnerable to an unauthorized user moving laterally within the networks. This can result in exfiltrating highly confidential information or the activation of ransomware. 
The Solution
In the case of network segmentation, Cymulate enables continuous validation of the efficacy of security policies for separate units within the same company.
For companies with a complex infrastructure, Cymulate helps ensure that there is no opportunity for lateral movement between networks. The platform continuously discovers discrepancies and provides remediation guidance so that organizations can reduce risk by closing gaps and preventing security drift. 
Benefits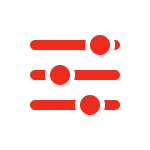 Segmentation Policy Validation
Detect gaps in segmentation policies and provide actionable remediation suggestions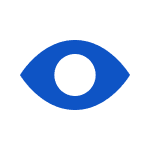 Lateral Movement Insights
Visualize and mitigate attack paths from initial foothold to enterprise crown jewels
Prevent Security Drift
Continuously validate IT hygiene and the use of best practices
Related Resources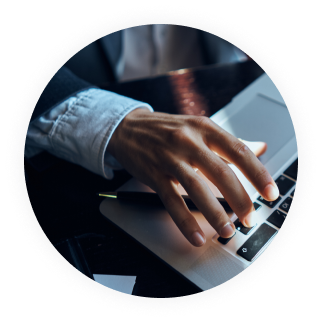 Video
Demo of Network Segmentation
Discover unnecessary internal network channels between machines in this demo by Solutions Architect Arien Seghetti.
WATCH NOW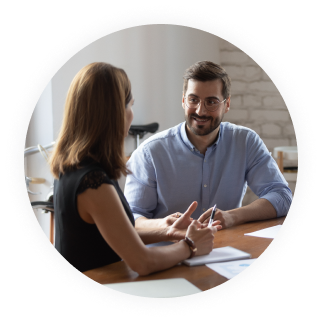 Webinar
Demo of Lateral Movement
Watch this Lateral Movement demo now to learn how adversaries can propagate within your network and what critical assets they can reach.
WATCH NOW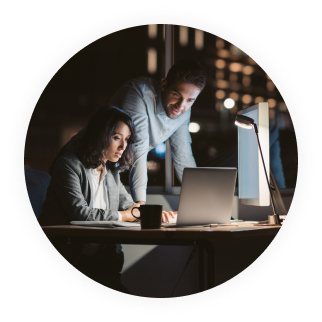 Podcast
Cymulate BreachCast: Resilience to Lateral Movement
Learn what goes into preventing an initial breach via Cymulate Breach and Attack Simulation platform.
WATCH NOW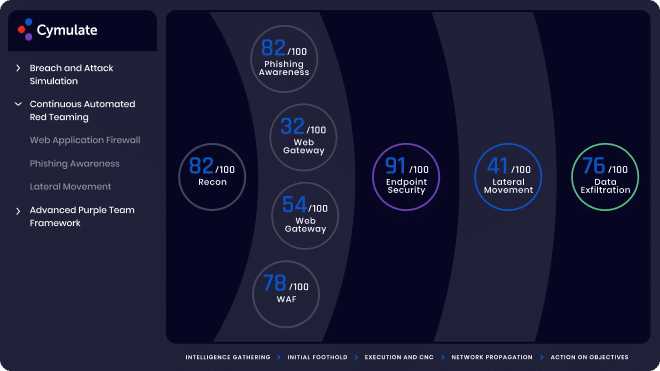 Simply Know
Control and assure the security posture
of your organization with the most
comprehensive Extended Security Posture Management platform.
More Solutions
Learn how Cymulate makes it easy to keep all angles of your company safe and secure.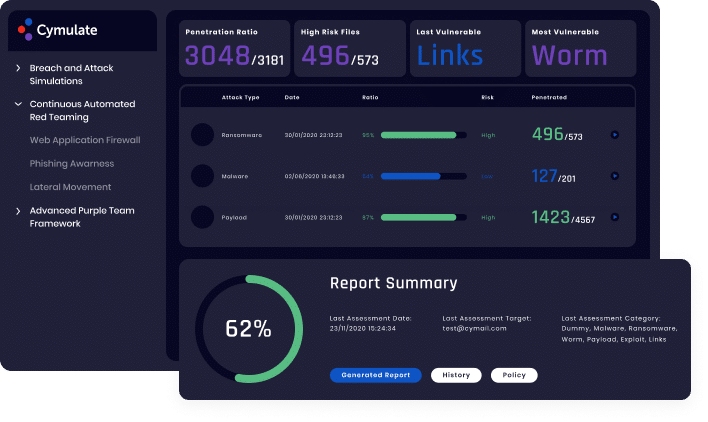 Check Your Security
Posture Now
*Minutes to set up
*No credit card required
Free Trial